Women Entrepreneurship and Leadership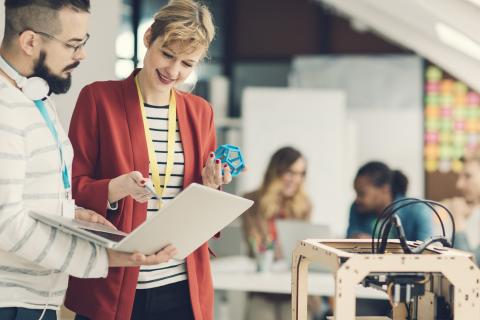 The EIT's mission is to empower innovators and entrepreneurs across Europe to turn their best ideas into products and services. The EIT is tasked with boosting innovation through the integration of the knowledge triangle: business, research and academia.
With our Innovation Communities, we place a strong emphasis on education to train the entrepreneurs, innovators and leaders of tomorrow.
This is currently limited to the university level; the participation of women entrepreneurs in EIT start-ups, the EIT Awards and Innovation Communities management has also been limited.
Underrepresentation of women in entrepreneurship, economic leadership and the technology sector is recognised as a significant problem globally. Women constitute 52% of the European population but only 30% of entrepreneurs and only 32% of economic leaders. Women are the largest untapped entrepreneurial and leadership potential in Europe. When it comes to the tech sector, women make up only approximately 15% of tech-sector jobs in the European Union, and at senior management and company board levels their participation is even lower with a few exceptions in certain European countries.
Although women are often early adopters of new technology, they are rarely at their inception. If technological developments are almost entirely conducted by men, then half of society is not represented in the development process. It is also widely admitted that a more diverse ecosystem leads to better products and services, grants access to new and different experiences, and significantly improves the work environment and company and talent productivity.
In addition, young girls' interest and enthusiasm in digital entrepreneurship and leadership are often damaged over time by stereotyping, cultural discouragement, peer pressure, and lack of inspiration and role models resulting in a lack of confidence to engage with entrepreneurship, leadership and technology.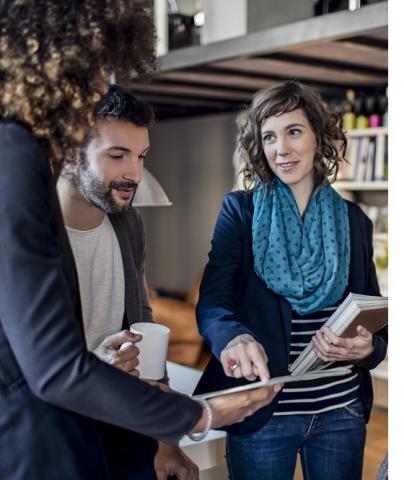 The long-term objective is to empower women entrepreneurs and nurture women leaders by increasing the number of girls aged 12 to 18 interested in technology, innovation, digitalisation, entrepreneurship and leadership. Through this, the EIT will:
Support a cooperation platform that implements women entrepreneurship & leadership activities;
Expand and link the 2016 pilot activities and their success stories and lessons learned to interested partners and EIT Alumni and EIT Community activities, INNOVEIT, and EIT innovation communities partners own women entrepreneurship & leadership activities;
Disseminate success stories to encourage the empowerment of girls and women across Europe

 
Activities for 2017
In 2017, the EIT has expanded its women entrepreneurship activities based on experience from 2016. A key aspect of 2017 has been increased cooperation with interested external partners.

The following activities take place in 2017:
Workshops for 12-18 year old female students

"Women Leaders and Entrepreneurs of Tomorrow" workshops will be organised in cooperation with Ernst & Young (EY) and will be held in Hungary, Bratislava and Belgrade.
"Igniting Young Girls' Entrepreneurial Potential" Workshops will be held with Junior Achievement in Hungary, Bulgaria and Romania.
These workshops will build on the lessons of 2016 and will develop a distinctive EIT format that combines entrepreneurship and leadership skill development with innovative learning methods.
Digital Coding activities

Participation in targeted women leadership and entrepreneurship events

Participation and sharing of content with select online women leadership and entrepreneurship platforms

The dissemination of profiles of 'Inspirational EIT Community Women Leaders and Entrepreneurs' 
Initiatives from the EIT's Innovation Communities
The empowerment of women entrepreneurs is an EIT Community wide objective. Each of the EIT's Innovation Communities are committed to increasing the number of women in innovation. For example: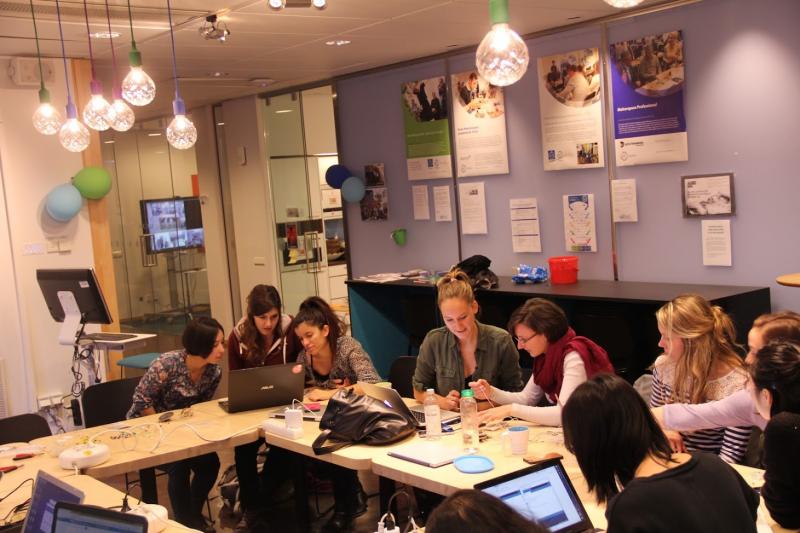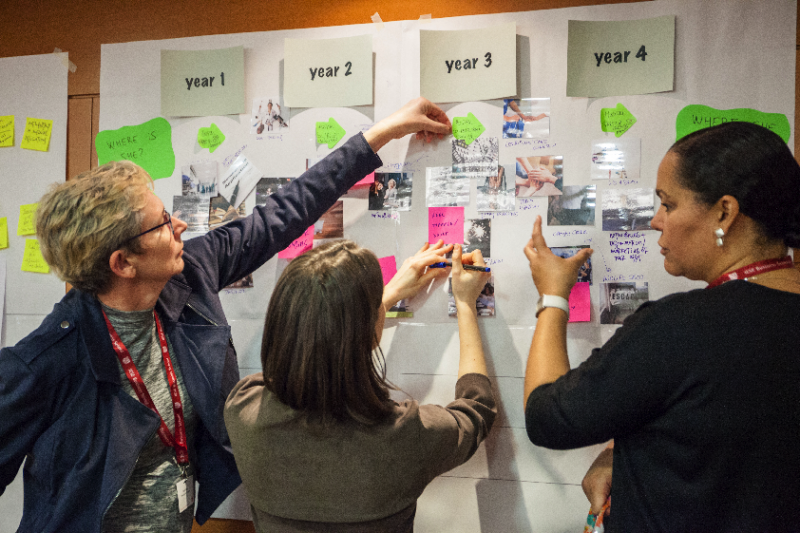 The European Commission has launched the 2018 edition of the EU Women Innovators Prize

 
2016 activities
Throughout 2016, the EIT organised a series of pilot women entrepreneurship and leadership activities, with the long-term aim of increasing the overall number of women innovators, leaders and entrepreneurs participating in the economy. Three workshops were held in October and November at Mozaik, Impact Hub and Kitchen Budapest, and a total of 16 speakers provided their insights over the three workshops.
'The future is digital. I encourage all young women to get involved.' Martin Kern, EIT Interim Director
Other EIT activities included:
The EIT acting as a jury member for the final pitches of the Women Start-up Competition during Brain Bar Budapest. Read more here.
The EIT supporting the expansion of the 'Skool' coding competition, 'Scratch Meccs', open to women coders in the CEE region, by joining the competition as a jury member. Read more here.
The EIT and select business and institutional partners in Budapest organising a series of technology and entrepreneurship-related workshops geared towards 12 to 18 years-old girls. These workshops will also involve also their parents and teachers, will consist of 20 to 30 participants and will take place at select co-working spaces. The participants will be introduced to entrepreneurship, technology, leadership and business management and creation: 1 October at Mosaik Budapest, 22 October at Impact Hub Budapest, and 19 November at Kitchen Budapest.