Nominated by
The innovation
Anna is a researcher, who has developed a revolutionary new way to extract valuable graphite from lithium-ion batteries. Her method, the first of its kind, separates the fine powder from crushed lithium-ion batteries into two valuable products instead of one. This process enables the efficient and highly selective recycling of both graphite and metals from used lithium-ion batteries. The objective is a truly circular battery supply chain, one that will help decrease the environmental footprint of battery production and the reliance on raw materials imports from outside the EU. Anna works with the EIT RawMaterials-supported start-up Erzlabor.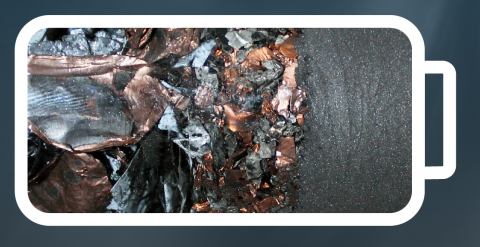 EIT Community support
Anna graduated from EIT RawMaterials's Emerald Master's programme in Georesources engineering at from University of Liege, University of Lorrain, University of Lulea, Freiberg University of Mining and Hemholtz Institute Freiberg for Resource Technology in Germany. Her innovation is also part of EIT RawMaterials's Accelerator Program.