Nominated by
The innovation
Soil Capital is an agronomy company that unlocks carbon payments for farmers. As Europe's first certified carbon payment programme for farmers, Soil Capital places value on the way food is produced by rewarding regenerative practices through their a software solution, providing a realistic incentive for farmers to adopt regenerative agriculture practices.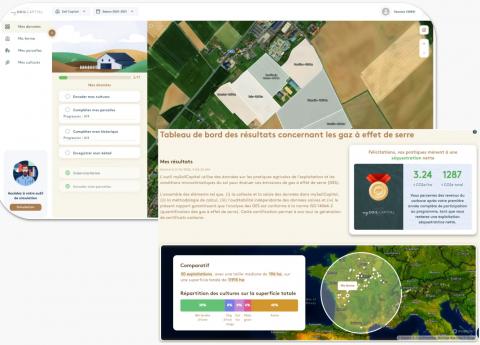 EIT Community support
Soil Capital has benefited from EIT Food's network, identifying funding opportunities and some financial support. Soil Capital is also part of EIT Food's Rising Food Stars accelerator, allowing successful, impactful agrifood start-ups to scale to the next level.