Nominated by
The innovation
Turning new and existing buildings into large scale carbon capture air purification systems
PurCity's patented solution (GapS), consists of novel industrial facade panels that are great substitutes for exterior aluminum facades for flat surfaces of any buildings. The solution produces a chimney effect of natural ventilation as polluted air is naturally sucked into the GapS panels and forced to pass through a harmless chemical process that traps CO2. Following this, clean air is delivered into the building through an air conditioning (HVAC) system.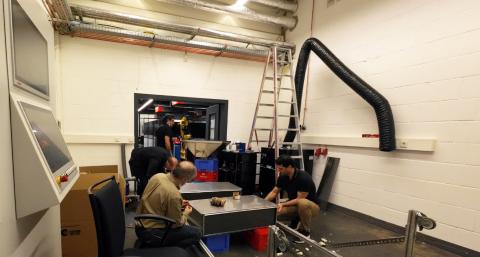 Partners
UPM (Technical University of Madrid) educational overview of Madrid's market expansion
IHV (Impact Hub Vienna) focus on the business, impact and investment relations and possible pilots with the city of Vienna.