EIT Liaison Office, Brussels
The EIT Liaison Office represents the EIT in Brussels, Belgium. The Liaison Office is the hub of relations between the EIT Headquarters, and EU Institutions such as the European Commission, the European Parliament, the Council of the European Union and other EU bodies, as well as research and innovation multipliers within the European innovation ecosystem and beyond.
The aim of the EIT Liaison Office is to increase the visibility of the EIT and its activities, to engage in dialogue with key Brussels-based stakeholders, policy and decision-makers and to support the development of synergies and complementarities with European and national/regional initiatives.
The Liaison Office raises awareness of the activities and achievements of the EIT by participating in key events and works in close collaboration with the EIT's Knowledge and Innovation Communities, the KICs to ensure a coordinated EIT Community approach. The Liaison Office expands the network of the EIT through engagement with all aspects of the European innovation network as well as with third countries and international organisations.
Address: 7 Rue Guimard, 3rd Floor, 1040, Brussels, Belgium
EIT House, Brussels
The EIT House is the permanent presence of the EIT Community in Brussels. As a strategic hub, the EIT House provides a central meeting, co-working, event and exhibition place for innovators and strategic partners that stimulates new ideas and boosts efficiency among the EIT Community and stakeholders across the entire EU innovation landscape.
The EIT House showcases the added value of the EIT, creating a space for the EIT's KICs, to promote the innovations, products, services and start-ups they create.
The EIT House is home to EIT's eight KICs: EIT Digital, EIT InnoEnergy, EIT Climate KIC, EIT Health, EIT RawMaterials, EIT Food, EIT Manufacturing and EIT Urban Mobility
More information relating to each of the EIT KICs is accessible on their dedicated webpages.
Address: 7 Rue Guimard, 1040, Brussels, Belgium
Image
Image
Image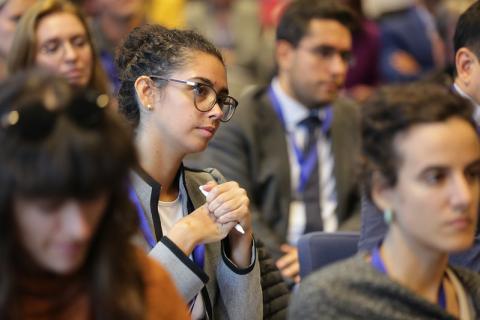 Image