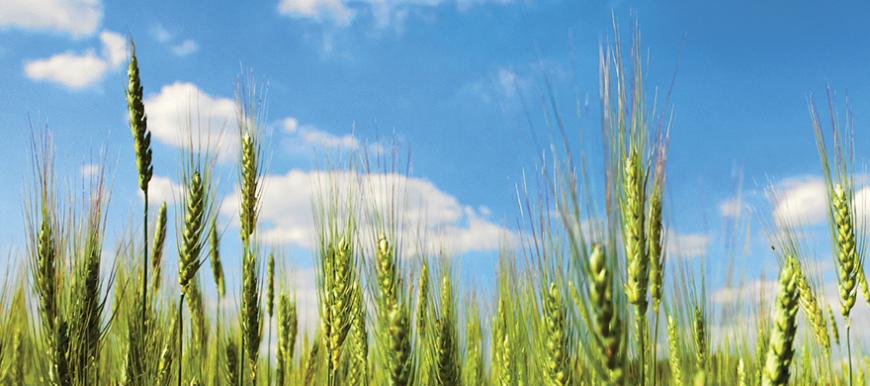 Climate-KIC Executive Education: Creating Sustainable Cities
Climate-KIC offers a high-calibre executive level education course bringing together relevant European leaders and change agents of the commercial and public partners of Climate-KIC to shape tomorrow's innovation landscape.
At Climate-KIC our vision is to become the leading global centre of excellence in climate innovation. It is therefore our mission to educate, inspire and empower current, and future leaders for catalysing the creation of a sustainable low carbon society.
In this series of four workshops, you will be challenged to integrate the technological and commercial expertise in the private sector with that of the public sector focusing on the topic of sustainable cities.
News
Although attending all four courses is highly recommended, Climate-KIC gives you the full flexibility to solely participate in one, two or three modules, depending on your personal agenda. This one is the second of the four modules and will be hosted in Copenhagen.
We wish all participants of the first module a fruitful and pleasant time in Copenhagen.
Further information about this course can be found on the Climate-KIC website.
Organised by:
Climate-KIC
EIT Community:
Subject Audience: