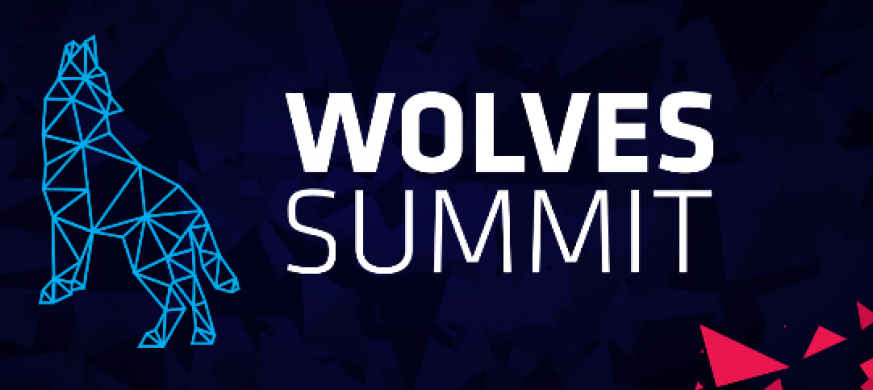 EIT InnoEnergy @ Wolves Summit 2017
Fifth edition of the biggest multinational event in Central and Eastern Europe focused on networking. Bridge between promising startups, tech companies, investors and corporations.
Wolves Summit is not only a conference for startups, but also for investors, entrepreneurs, corporate representatives and SMBs.  Wolves Summit offers new firms the opportunity to present their ideas. Wolves Summit is where theory meets practice and, aside from the substantive part, everyone can also get involved in various networking activities. You will be able to meet numerous specialists during the conference, who will contribute to the growth of your business through established connections.
EIT InnoEnergy speaker: Łukasz Świercz – Business Creation Officer, EIT InnoEnergy Poland Plus
EIT Community:
Subject Audience: