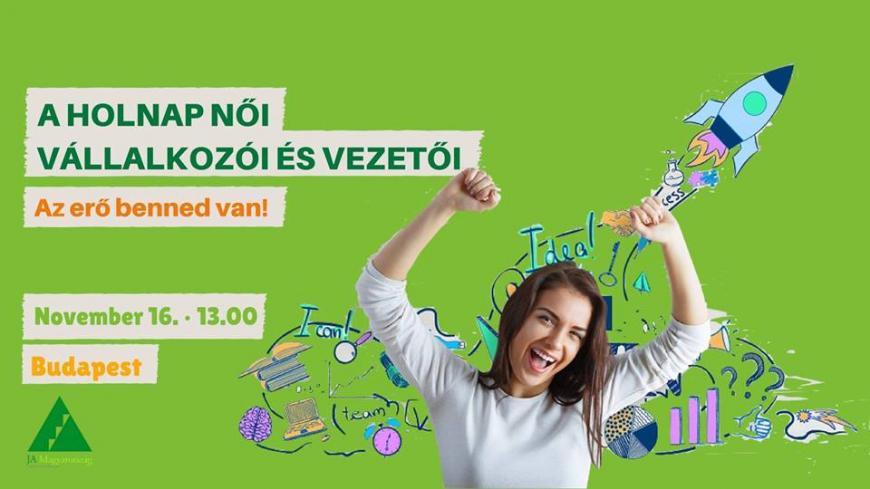 EIT - JA Hungary Women Entrepreneurship Workshop
On 16 November, the EIT will hold a workshop for girls in local Hungarian schools on the topic of women entrepreneurship and leadership.
The event has been organised in cooperation with JA Hungary, and is the last of the 2017 series of workshops and activities developed by the EIT in partnership with JA Europe.
The workshop, which is designed to promote the inclusion of local women in entrepreneurial activities, will take place at EIT Headquarters on 16 November at 13:00.
Over 40 external participants will be attending, including a local television producer who plans to use footage of the event in an upcoming Hungarian television programme.
The EIT would like to once again thank JA Europe for its commitment in the past year. The successful series of workshops have been held in Hungary, Romania and Bulgaria this year and the EIT looks forward to continued cooperation with JA Europe next year. 
Venue Address:
EIT - European Institute of Innovation and Technology
Organised by:
EIT & JA Hungary
EIT Community:
Subject Audience: