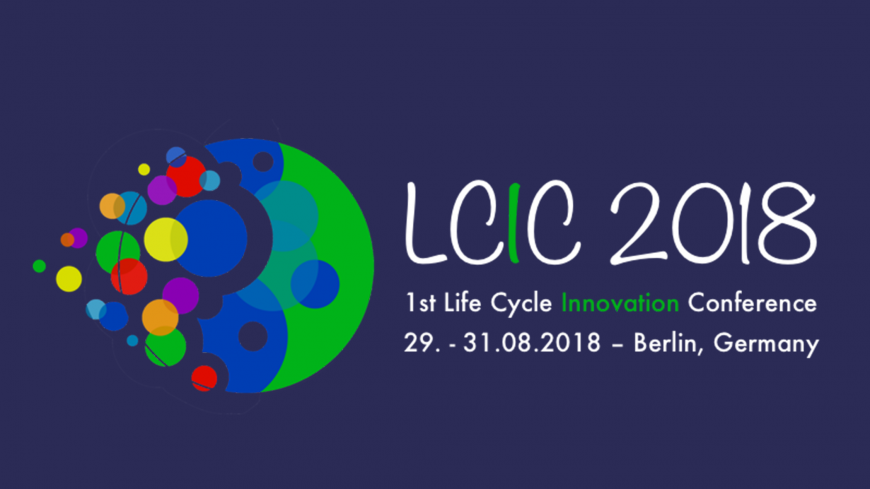 EIT RawMaterials at the Life Cycle Innovation Conference (LCIC 2018)
The Life Cycle Innovation Conference (LCIC 2018) will bring together a diverse crowd of change-makers, innovators, entrepreneurs, researchers, practioners and decision-makers who share a passion for sustainability.
On 29-31 August the LCIC 2018 will combine latest research with practical solutions, innovative approaches and concrete ways on how to implement sustainability most effectively and efficiently into today's world. The conference theme is collaborate, innovate, co-create and thus the conference is meant to be a place to connect different communities with one another. If this sounds interesting to you, please check the conference website.
EIT RawMaterials team will attend the LCIC event. Meet them their to discuss collaboration opportunities!
Venue Address:
Lindenstr. 85 Berlin, 10969 Germany
EIT Community:
Subject Audience: