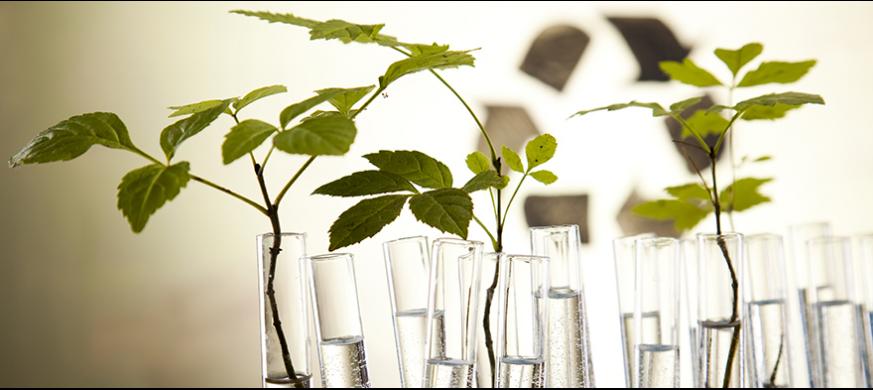 KIC InnoEnergy Business Booster
New trends, smart conferences, first line speakers, new ventures, new business... Do you need any other reason to join KIC InnoEnergy? Do not miss their Business Booster!
KIC InnoEnergy is committed to boosting innovation and entrepreneurship in Europe and of its main objectives is to support and encourage young ventures engaged in developing the latest technologies for the energy industry.
The Business Booster event is a great opportunity to discover more about the EU's energy strategy in general and it also offers you the chance to find out about KIC InnoEnergy's specific role in contributing to the EU objective of generating sustainable economic growth, increasing business competitiveness, and boosting innovation in the field of sustainable energy.
Organised by:
KIC InnoEnergy
EIT Community:
Subject Audience: