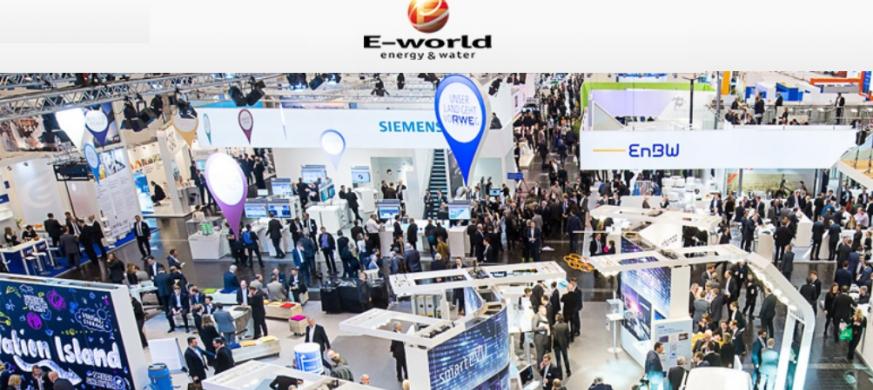 Meet EIT InnoEnergy at E-World 2017
EIT InnoEnergy and some of its promising start-ups and projects will be exhibiting at this year's E-world in Essen. You will find EIT InnoEnergy at the Innovation Forum (hall 7), booth 642 from 7 till 9 February  2017. E-world is Germany's largest Smart Energy trade fair with focus on renewable energy and intelligent technologies.
The following start-ups and products are showcasing their innovative products:
On 7 February from 10.00 am till 12.45 EIT InnoEnergy runs several sessions at the Innovation Forum under the theme of "Innovation for the transformation of the European energy system". The agenda includes a key note by our CEO Diego Pavía about the relevance of innovation in the EU Energy winter package, a panel discussion, a dialogue between start-ups and utilities on Open Innovation hosted by our Innovation Director Elena Bou, as well as pitches of the EIT InnoEnergy start-ups and projects.
On 8 February we invite all those who want to know more about our next Investment Round for Innovation Projects to our breakfast event which is taking place from 9.15 am to 9.45 am at the EIT InnoEnergy booth. Grab a coffee and something to eat and get first-hand information from EIT InnoEnergy representatives and project managers who took part in the previous rounds.
We look forward to meeting you in Essen. To schedule a meeting at the fair, please send EIT InnoEnergy an e-mail to germany@innoenergy.com
Venue Address:
Messe Essen, Norbertstraße 2, 45131, Essen
EIT Community:
Subject Audience: