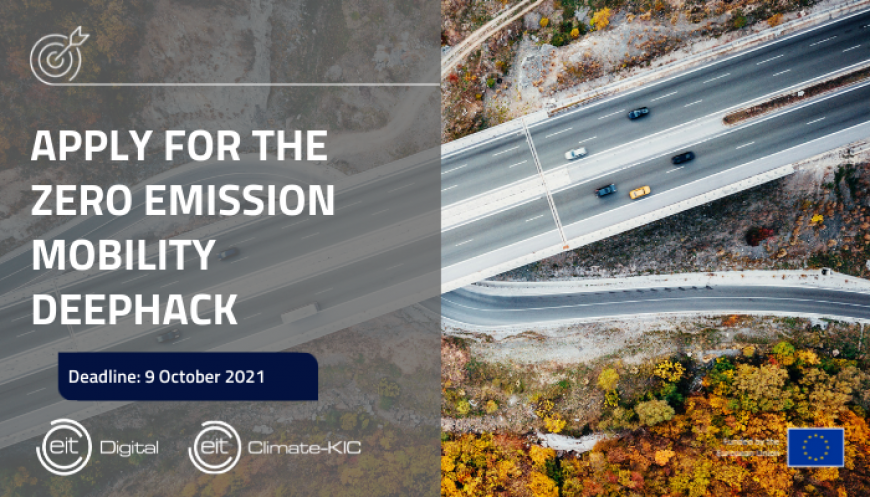 Bring forward new solutions to assist the State of California with providing equitable access to new mobility infrastructure, implemented to attain the goals of this 2035 ZeV Mandate!
To curb carbon, smog-forming and toxic diesel pollution, California is phasing out gasoline-powered cars.
The 2035 ZEV Mandate requires that all new vehicles sold in the State of CA from 2035 onwards to be Zero Emissions Vehicles. To pave the way for widespread adoption and reach this ambitious goal, a range of technical and social aspects must be addressed.
A variety of stakeholders such as cities and governments, ZEV manufacturers, mobility service providers, charging stations companies, utilities and drivers will have to evolve and adapt in order to overcome some of the main barriers that hinder adoption such as upfront purchase cost, limited travel range, lack or uneven availability of charging infrastructure.
Income, charging station's availability, education levels and digital literacy are critical when addressing these issues. For instance, the availability of public chargers is crucial for low and middle-income multi-unit dwellers, who often lack off-street parking and home chargers.
Your challenge for this DeepHack is to develop solutions that address the problem of equitable access to these environmentally friendly vehicles.
Potential solution domains include ZEVs maintenance and repair service models to lengthen lifetime value, charging stations data leverage to improve equitable access and create new business opportunities, designing zero-emissions MaaS (Mobility as a Service) models for communities in remote and sparsely populated areas – and other innovations that can boost equal access, new businesses creation, financial viability, and progress towards California's zero-emission mobility goal.
Prizes
The three winning teams will receive a share of $5,000 in prize money
Partners
The Zero Emission Mobility DeepHack is organized by EIT Digital andEIT Climate-KIC.
Application deadline
9 October 12 PDT
Have a question?
Organised by:
EIT Digital, EIT Climate-KIC