Climate-KIC: Pioneers into Practice 2015 open for applications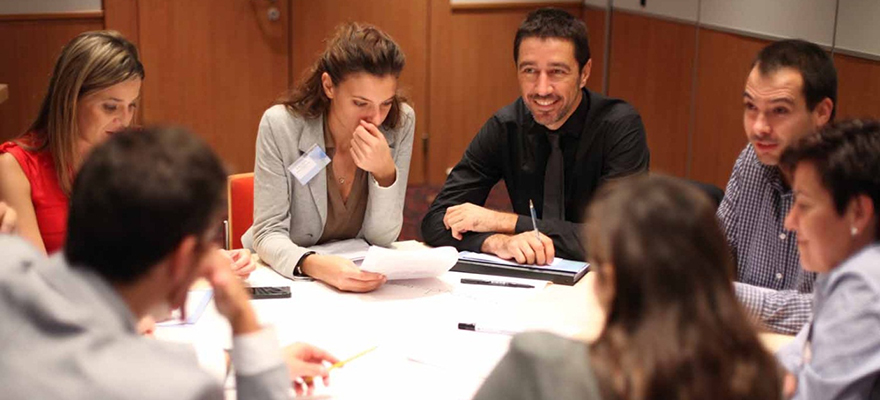 Professionals focused on climate change mitigation and adaptation from the academic, research, business and public administration sectors can now apply for the 2015 edition of Climate-KIC's Pioneers into Practice programme.
The professional mobility programme supports individuals and regions to develop their proposals for low-carbon experiments and sustainable business models.
Participants from 12 EU regions in the programme will be placed in host organisations as pioneers. In 2014, 220 Pioneers into Practice participants took part in such placements across Europe. Launched in 2010, Pioneers into Practice has produced 73 new business cases and project proposals and 40 new knowledge transfer agreements in 2014.
Image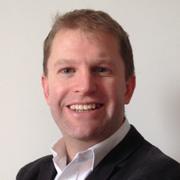 Aled Thomas (pictured right), Regional Director at Climate-KIC, commented: "The exchange of information and knowledge is key to Climate-KIC's Pioneers into Practice. The experiences and ideas that flow out of the programme are creating a new generation of experts, entrepreneurs and innovation brokers in Europe's regions. It is people like this that we need on the ground across Europe to accomplish a low carbon economy."
"Our Climate-KIC pioneers are encouraged to move between sectors to broaden their understanding of the way challenges are perceived — and in the way collaboration can assist in overcoming particular barriers. At Climate-KIC, we work in partnership with regions across Europe to help coordinate low-carbon programmes and are also seeking expressions of interest from new European regions who wish to participate in the programme in future years," added Thomas.
Participating pioneers get placed in a different work environment for two four-week placements — one in their own region and one in a partner region. The placements boost new opportunities and business models to bring down CO2 output and increase growth and jobs in the low carbon economy.
Further information about the Pioneers into Practice programme, including details on this year's call, can be found in the launch announcement on the
Climate-KIC website
or in the official
Press Release
.