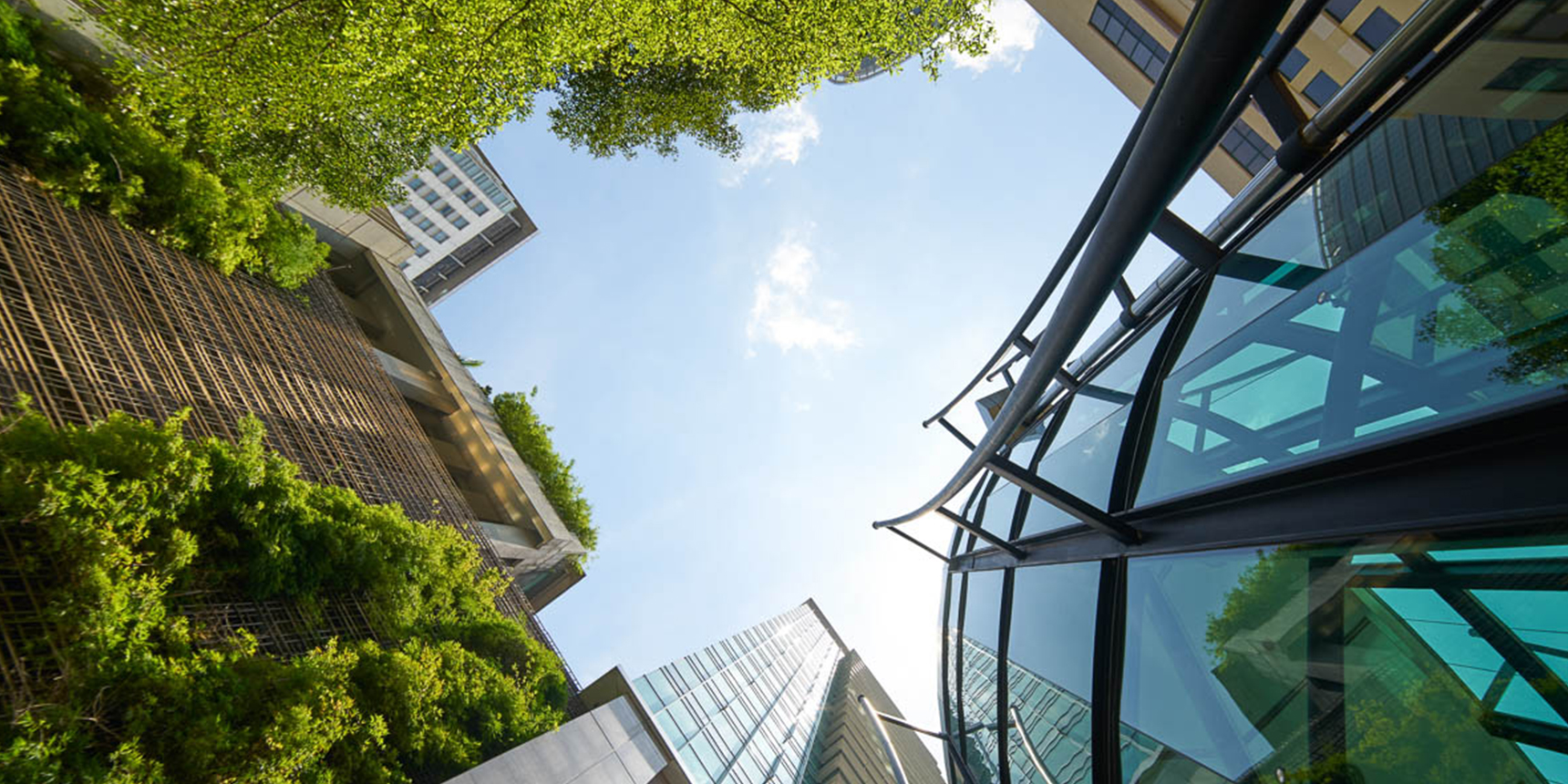 The European Innovation Area Manifesto Handover to Mariya Gabriel, Commissioner for Innovation, Research, Culture, Education and Youth, is part of an event series organised by Knowledge4Innovation (K4I), and co-hosted by Maria da Graça Carvalho, MEP, and Chair of the K4I Forum, EPP, Portugal.
Bernd Schäfer, CEO and Managing Director of EIT RawMaterials, joined the meeting to show support and EIT RawMaterials' contribution to the new innovation and collaboration area empowering Europe to innovate.
EIT RawMaterials warmly welcomes the European Innovation Area, which we are excited to support. We firmly believe that Europe can become more competitive in connecting education with innovation, technology, and entrepreneurship to create jobs and realise the European Green Deal. Our Innovation Community, as the leading global partnership in raw materials, is ideally placed to contribute to the European Innovation Area. We firmly believe in the power of innovation to confront the challenges that we face – and are looking forward to this journey together.

Bernd Schäfer, CEO and Managing Director of EIT RawMaterials
Knowledge4Innovation (K4I) launched its three-part European Innovation Area event series intending to connect all actors dedicated to tackling the barriers to European Innovation. The Manifesto is outlined by eight key focus areas identified as crucial elements in establishing a single European Innovation Area. It calls for strengthening the existing tools and framework in order to bolster a network that unifies the various innovation ecosystems across the European continent. New technologies and innovative breakthroughs provide the answers to accelerating the green and digital transitions. If Europe is to be a global leader in the domain of technology, now is the time to enact a bold innovation policy that ensures European-born innovation can grow and thrive in Europe.
From Education to Entrepreneurship
EIT RawMaterials welcomes the new European Innovation Area. Its consortium is driving innovation, education, and entrepreneurship across European industrial ecosystems. The EIT Community provides a collaborative environment for disruptive and breakthrough innovations by connecting business with academia, research, and investment.
EIT RawMaterials is leading the HEI Initiative: Innovation Capacity Building for Higher Education. This is a major new EIT programme which will transform Higher Education Institutions (HEIs) into engines of innovation. The aim is to reach 750 HEIs across Europe. The EIT Community is aware of the fact that universities are central to regional innovation ecosystems. This initiative will support them with expertise and coaching, access to the EIT innovation ecosystem, and funding to develop and implement action plans. The HEI Initiative will thereby boost innovation capacity in Europe's regions, and facilitate connections between education and new technology, innovation, and entrepreneurship.
The initiative was launched in March of this year, but the level of interest has already been tremendous, with total funding of around EUR 28M for the pilot call alone. The EIT Community believes that, just as the European Universities Initiative contributes to the European Education Area, the HEI Initiative will provide strong support to the European Innovation Area.
Raw Materials for Green Energy Transition
Raw materials are the nucleus for strategic technologies and a transition towards a green and sustainable circular economy in the EU. Without them, we will have no electric vehicles or charging infrastructure, no wind turbines, and no solar panels. But today, only a fraction of the most relevant raw materials is produced in Europe – for instance, half of our cobalt is sourced from the Democratic Republic of Congo. This dependence can be changed through a circular economy approach, through innovation in recycling, substitution, processing, mining, and exploration. It is the objective of EIT RawMaterials to secure sustainable raw materials supply by driving innovation, education, and entrepreneurship across European industrial ecosystems, and to support their transition to a green economy.
Financing Innovation and New Technologies
Innovation also needs financial investment. And EIT RawMaterials has been mandated by the European Commission to lead and manage the European Raw Materials Alliance (ERMA). The Alliance provides a forum for discussion and analysis, as well as a mechanism for translating potential projects into actual activities creating long-lasting added value and jobs for Europe.
One of the two major workstreams for ERMA is the investment channel. ERMA selects and prioritises investment cases to secure primary and secondary raw materials supply for Europe. For example, in the important field of Rare Earth Elements, which are vital for electric motors, ERMA has already identified 14 innovative projects with around EUR 1.7 billion in investment needs and the means to significantly increase Europe's strategic autonomy. The underlying conditions are sustainability, digitalisation, and circularity.
EIT RawMaterials is happy to support the establishment of the European Innovation Area and we are looking forward to contributing to a new unique collaborative environment for innovators.