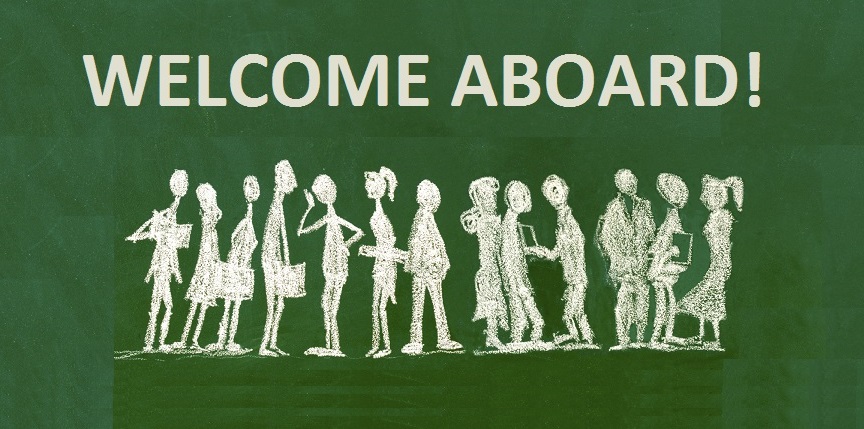 Today, the European Commission appointed Dr Ana Trbović as a new member of the Governing Board of the European Institute of Innovation and Technology (EIT).
'Dr Trbović is highly respected for her academic work. As a member of the Governing Board, she will help guide the EIT and its Knowledge and Innovation Communities (KICs) in delivering new and cutting-edge education activities, developing innovative solutions to significant societal challenges and extending their activities further across Europe's regions,' said Tibor Navracsics, EU Commissioner for Education, Culture, Youth and Sport responsible for the EIT.
Peter Olesen, Chairman of the EIT Governing Board, added: 'I am delighted to welcome Dr Trbović to the EIT Community. She will strongly contribute to the EIT's strategic mission in the years to come. Dr Trbović 's wide international network, including prestigious institutions in the US, will bring new perspectives to the EIT. We very much look forward to working with her on our joint mission to empower innovators and entrepreneurs across Europe.'
Dr Trbović was selected for her impressive background in academia as entrepreneurship professor along with first-hand experience in policy-making and active engagement with start-ups and creation of an innovative ecosystem. She is the first member of an EU body's Governing Board from an EU candidate country. She will be a strong addition to the EIT Governing Board and the larger EIT Community.
See a short biography of Dr Trbović and of the other EIT Governing Board members here.
Background
The EIT Governing Board is the principal governing body of the EIT and is entrusted with the role of strategic leadership and the overall direction of the operational activities implemented by the EIT Headquarters. The Governing Board is independent and autonomous in its decision-making and is responsible for the selection, evaluation and support of the Knowledge and Innovation Communities (KICs).
Today the Governing Board brings together 12 high-calibre appointed members balancing prominent expertise from the higher education, research, business and innovation fields. They are professionals chosen for their expertise and experience in education, research and business. The Governing Board oversees the strategic direction of the EIT and the selection of its operating partners, the KICs.
Catch up with the latest news from the EIT Community in the Newsroom.
Subscribe to the EIT Newsletter to get the best of the EIT Community's news in your inbox once each month.