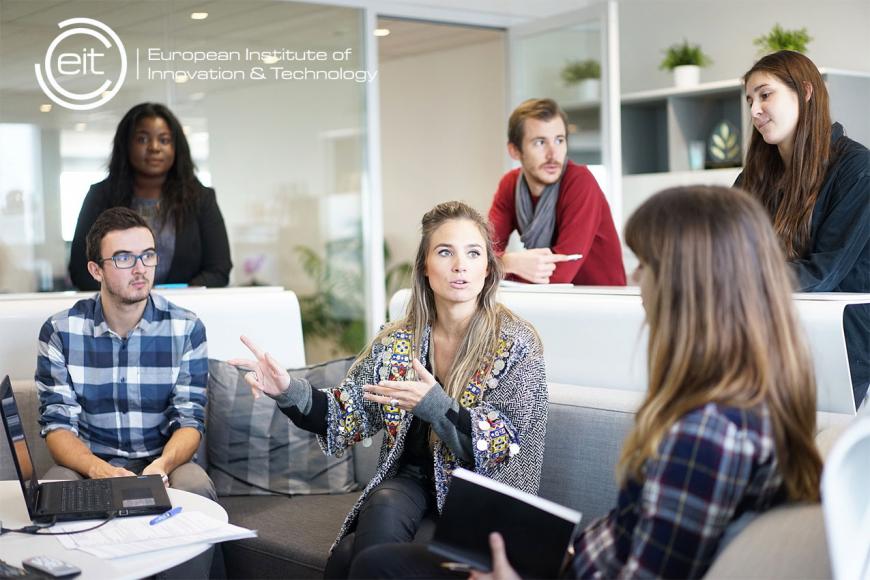 Education for leadership: Call for Expressions of Interest
The European Institute of Innovation and Technology (EIT) wishes to receive Expressions of Interest from parties interested in providing 'Workshops and education activities to support the development of leadership, digital and entrepreneurial competences'.
Closing date: The list resulting from this notice is valid until 3.8.2022. Interested parties may submit an application at any time prior to the last three months of validity of the list, i.e. until 3.5.2022.
Questions should be directed to EIT Procurement at EIT-PROCUREMENT@eit.europa.eu.
---
Subscribe to the EIT Newsletter to get the best of the EIT Community's news in your inbox once each month.
Do you use social media? Follow us and get updates in your news feed.