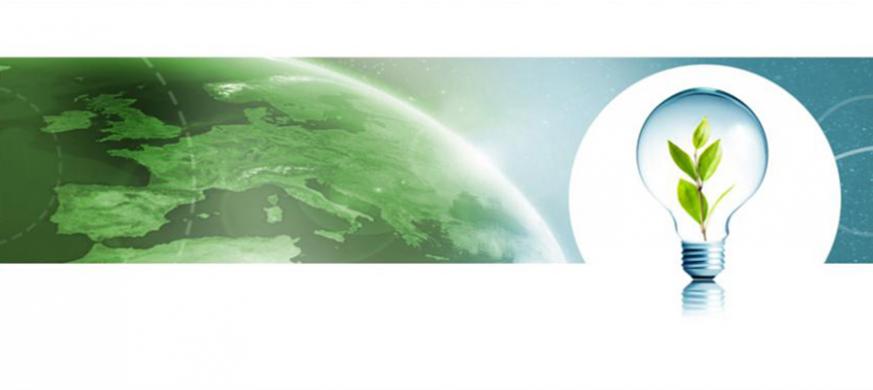 2016 Call for KICs - Key Assumptions
As established in the EIT's Strategic Innovation Agenda and by Horizon 2020, the next two new KICs, to be established in 2016, will address the thematic fields of:
Food4Future - Sustainable Supply Chain from Resources to Consumers; and
Added-value Manufacturing.
The first step in the process leading up to the designation of the new KICs in the fourth quarter of 2016 will be the publication of the Selection Criteria in the fourth quarter of 2015 followed by the launch of the call in the first quarter of 2016. These criteria build on the principles set in the EIT Regulation and the EIT's core values. Aligned with the EIT's mission, these criteria will ensure that the designated KICs have all the elements needed for a KIC to be a KIC.
Further information can be found in the presentation linked below.
EIT Community:
Subject Audience: