Climate-KIC France successfully launches Climactio programme
Climate-KIC France recently launched its Climactio programme, in Bordeaux, South West France (14 & 15 October).
Climactio is a European professional training programme initiated by Climate-KIC, dedicated to public and private executives and decision makers. Climactio provides them with the tools to support their projects, all related to climate change mitigation or adaptation. The programme includes coaching alongside the implementation of their projects.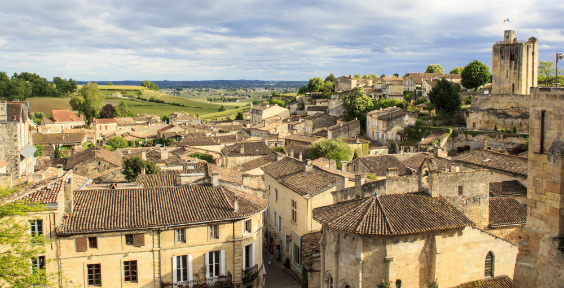 During the two day launch, Frédéric Escartin, Climate-KIC deputy education lead, and UPMC, and CDC Climat, (both partners of the programme), co-animated a session focused on Forests and Agriculture, along with experts.
Among the audience were scientists, public actors, cooperatives, professional associations etc, including representatives of the Aquitaine region. This first technical workshop led to several projects submissions, more than expected at this stage.
Further to the selection of the submitted projects, the next step will be the coaching phase, starting in January 2015 through November 2015, punctuated by meetings every three months.
Other sessions of Climactio are planned for 2015, based on different climate change issues, among which is sustainable cities.
EIT Community:
Subject Audience: