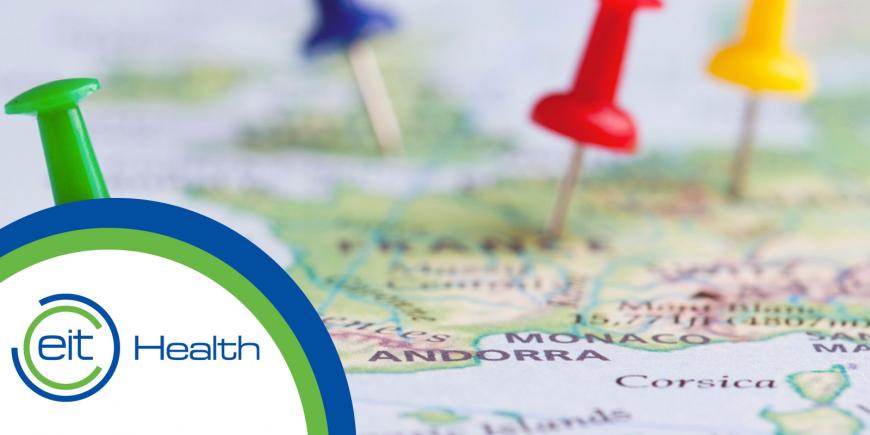 EIT Health: 16 start-ups selected for Product/Market Fit
Product Market Fit Partners will work with them to launch their services in other European markets
If start-ups in the health sector are going to achieve meaningful growth, and if their innovations are going to benefit a wider audience, they will have to go abroad – which means understanding new regulations, a different culture and an unknown set of market realities. As an EIT Health Accelerator programme, Product/Market Fit does exactly that: helping start-ups that have already established themselves in one market to expand beyond their borders.
In the first quarter of 2018, 48 companies applied to the Product Market Fit programme. After the evaluation process, 16 were selected to conduct a product market fit exercise in another European country.
These companies have now been matched with the EIT Health Product Market Fit local Partners who will assist them over the course of the year to see how their product can be fit and launched into Sweden, Estonia, Spain, UK, Germany, Belgium, the Netherlands and France.
The 16 selected projects are :
---
Catch up with the latest news from the EIT Community in the Newsroom.
Subscribe to the EIT Newsletter to get the best of the EIT Community's news in your inbox once each month.
Do you use social media? Follow us and get updates in your news feed.
EIT Community:
Subject Audience:
Main Photo: EIT Health Product Market Fit