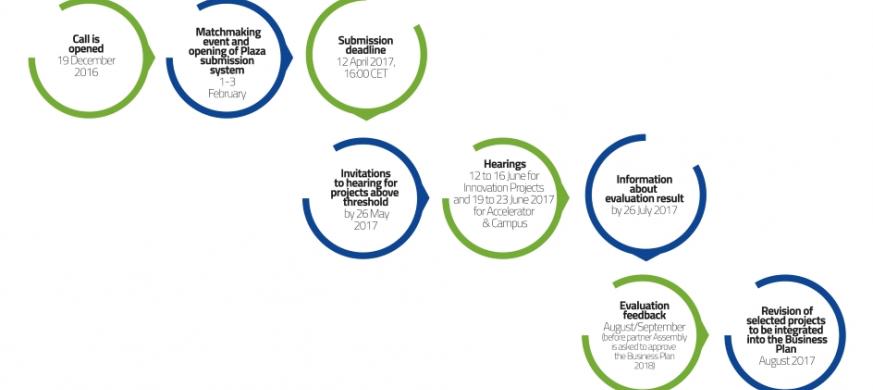 EIT Health Calls for Proposals for 2018 published
The Calls for Proposals for EIT Health's 2018 Business Plan has been published. All EIT Health partners who might want to propose activities are invited to download the call documentation from the EIT Health intranet platform Connections.
The deadline for submissions is 12 April 2017, 16:00 (CET).
The Calls for Proposals document contains detailed information on all specific calls in our pillars: Accelerator, Campus and Innovation Projects. The document also outlines the key processes, criteria and timelines.
EIT Health will hold several webinars for our partners explaining the calls process; find more information in the calls document. Only EIT Health partners can coordinate and submit proposals, and non-partners can join a proposal as project partners.
If you have any questions regarding the EIT Health Calls for Proposals, you can contact your local EIT Health Co-Location Centre.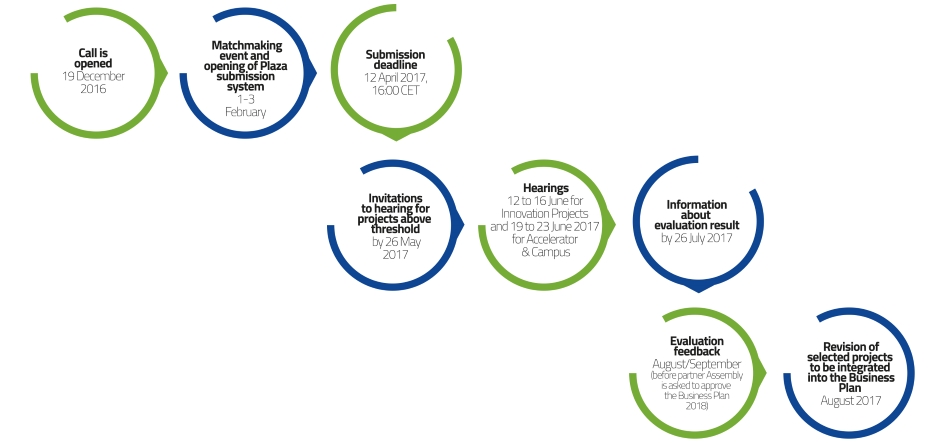 ---
Catch up with the latest news from the EIT Community in the Newsroom.
Subscribe to the EIT Newsletter to get the best of the EIT Community's news in your inbox once each month.
EIT Community:
Subject Audience:
Main Photo: EIT Health Calls for Proposals for 2018 published