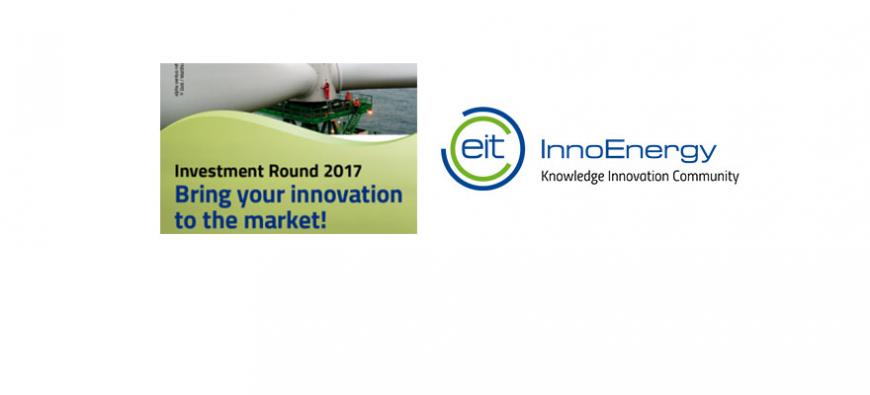 EIT InnoEnergy: Investment Round funding now available year-round
The EIT EIT InnoEnergy Investment Round, will now be accepting applications year-round to offer flexibility to businesses and shortening the journey from lab to launch.
To receive funding in 2017, please apply before 23 October.
Thus far in 2017, the Investment Round has already supported seven new projects in the fields of renewables, smart and efficient buildings and energy efficiency – linked to EUR 13.5 million in funding. Since the launch of our Investment Round in 2011, we have supported more than 90 projects with EUR 170.5 million funding, resulting in EUR 3 billion of forecasted sales. This has contributed to 77 patents and 323 project partners working on projects spanning eight technology areas across Europe.
The Investment Round is open to proven European technology concepts that will help to change the future of the energy industry. By offering funding and connecting successful applicants with EIT InnoEnergy's network of industry experts, the initiative helps address challenges faced when commercialising technology to accelerate innovation.
As explained by Diego Pavia, CEO of EIT InnoEnergy, 'To create a sustainable energy future for Europe we need to propel proven innovations to market in a quicker timeframe. Moving to an all-year model will empower innovators to access the Investment Round's unique mix of technical and market expertise, financial support and commercialising partners when the time is right for their business.'
'Working with innovators – SMEs, corporations and research bodies – we act as a commercial co-pilot. Our mission is to move as quickly as possible from application to first finance to fast-track successful innovations. The future of clean energy relies on more flexible and adaptable funding. That's what the Investment Round now delivers.'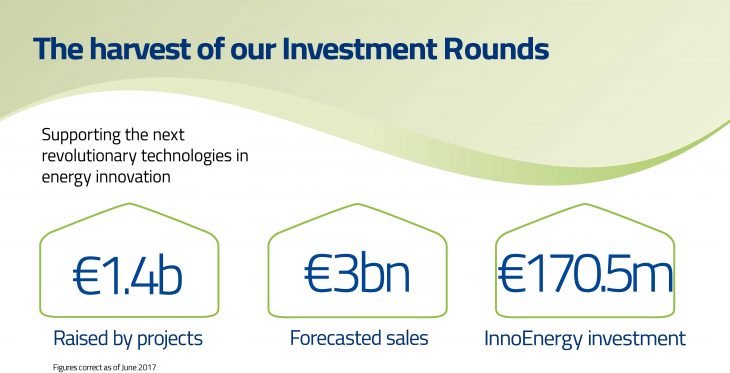 The Investment Round is open now for applications and you can find out more about how to apply via this link.
For more information check out the press release or check out our on-demand webinars.
Guillaume Chazalet, Business development manager at Areva (a leading industry player in nuclear and renewable energy), said, 'We looked at numerous sources, and we felt the programme from InnoEnergy was the best for us. InnoEnergy offered us a funding framework that could adapt to the life of the project, so we have been able to bring on new partners and change the project structure. Other agencies don't make these kind of adjustments possible. InnoEnergy really understands the challenges of building a project not just how to finance a project. They are very business focused and very focused on delivering real-world solutions.'
---
Catch up with the latest news from the EIT Community in the Newsroom.
Do you use social media? Follow us and get updates in your news feed.
EIT Community:
Subject Audience:
Main Photo: EIT InnoEnergy investment round 2017