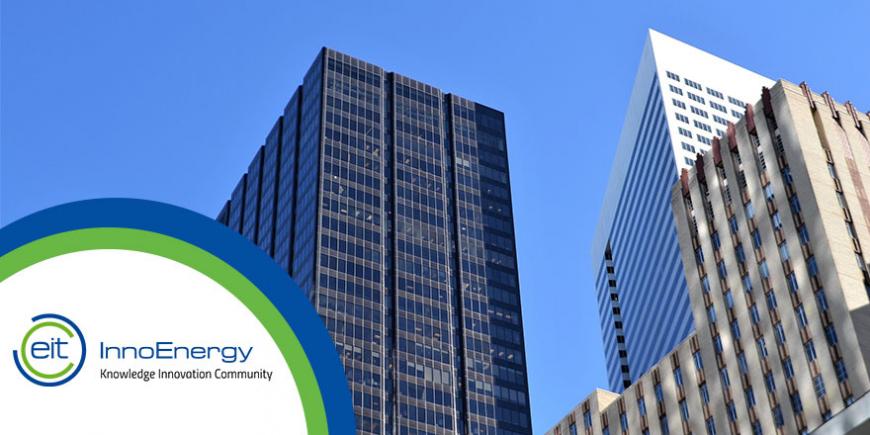 EIT InnoEnergy and Schneider Electric partner to develop a new wireless energy sensor
The new monitoring system will dramatically reduce energy consumption
EIT InnoEnergy and Schneider Electric, leader in the digital transformation of energy management and automation, announced the completion of a two-year collaboration to industrialise and commercialise PowerTag NSX. The technology is an addition to the original PowerTag wireless energy sensor range, which will increase the scope of applications up to 630A. PowerTag NSX is now available in France, the UK, Australia, the Netherlands, Germany and Sweden, and will become available worldwide in 2019.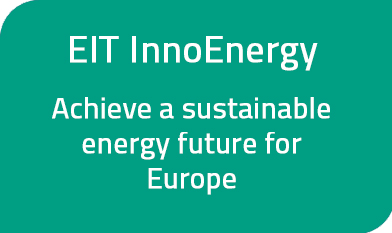 PowerTag NSX cutting-edge technology features a compact, easy-to-install wireless energy sensor that simplifies the connectivity of individual breakers to a Building Management System (BMS). Designed for any type of building, the wireless energy sensor monitors and measures energy use, currents, voltages, power and power factor, and helps reduce the electrical consumption of buildings and facilities by up to 30%. Crucially, it features limited components, which reduces installation costs.
The launch of PowerTag NSX is the culmination of a two-year collaboration between EIT InnoEnergy and Schneider Electric. EIT InnoEnergy's EUR 2.1 million investment has helped accelerate the industrialisation of PowerTag NSX with an innovative design, advancing PowerTag NSX's time to market by more than two years.
Sylvain Paineau, EMEA Open Innovation and Business Incubation Director at Schneider Electric, said: 'Partnering with EIT InnoEnergy on this project made commercialisation faster and more straightforward. Our customers are more attuned to the energy they are using and want to be more efficient and reduce costs. It is thus great to introduce a solution that provides huge benefits to businesses, through energy monitoring'.
Richard Biagioni, CEO of EIT InnoEnergy France added: 'PowerTag NSX offers building and facilities managers a way to significantly reduce their energy consumption. We believe in supporting projects and ideas that will change the way we use and think about energy. PowerTag NSX does just that and it's been incredibly rewarding to play a role in its commercialisation.'
Schneider Electric has been an associate partner of EIT InnoEnergy since its launch in 2010 and became a shareholder and formal partner in 2016.
---
---
EIT Community:
Subject Audience:
Main Photo: EIT InnoEnergy Schneider Electric