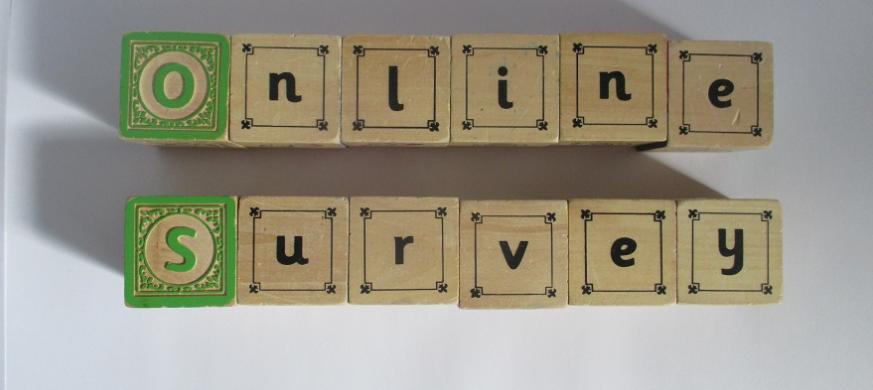 Got 10 minutes (or less)?
Help the EIT to help you.
In 2018, the EIT will launch a Call for two new Innovation Communities. 
In October of this year, the EIT will hold its annual Innovation Forum, INNOVEIT.
Have you heard of these two events? Would you like to know more about these and other events?
The EIT works hard to let as many people know about its work as possible, and is constantly thinking of how to improve. Now the EIT wants to learn directly what you want from the EIT.
Tell us what you want to hear and how you want to hear it.
We are asking you to complete a very short online survey. 'Short' means 10 minutes or less. Your answers are confidential and anonymous. 
Until we collect your answers and we learn more about what you want, perhaps you would be interested in these ways of learning more about the EIT Community and its work?
---
Catch up with the latest news from the EIT Community in the Newsroom.
Subscribe to the EIT Newsletter to get the best of the EIT Community's news in your inbox once each month.
Do you use social media? Follow us and get updates in your news feed.
EIT Community:
Subject Audience:
Main Photo: EIT Online survey Boyd's photo