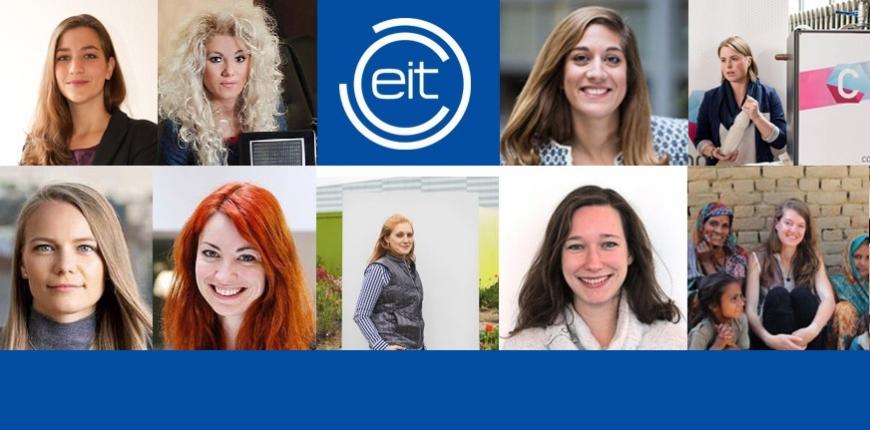 The EIT on International Women's Day: working to get women into tech
Did you know that women are Europe's biggest untapped entrepreneurial potential?
They constitute 52% of the European population but only 30% of entrepreneurs and only 32% of economic leaders. We need to support women to turn their best ideas into products, start-ups and jobs for Europe!
In the tech sector the figures are even lower: women make up only approximately 15% of tech-sector jobs in the European Union, and at senior management and company board levels their participation is lower (with a few exceptions in certain European countries).
International Women's Day is a good occasion to highlight this. It's also a good occasion to highlight the work the EIT is doing to promote women entrepreneurship and to show the successes.
The EIT is playing its part to increase the number of women in the tech sector, organising a series of pilot women entrepreneurship and leadership activities last year, with the long-term aim of increasing the overall number of women innovators, leaders and entrepreneurs participating in the economy. Three workshops were held in October and November and interest and participation grew with each.
Martin Kern, the EIT's Interim Director, told participants of the pilot events that 'the future is digital', and encouraged 'all young women to get involved'. He pointed out that most entrepreneurs and innovators appear to be men, and the participants of the EIT's workshops were the future. He also pointed to the great example shown by the female speakers at each event, all of whom described their own paths in the world of entrepreneurship and innovation.
Only last week, EIT Health held a workshop, 'Enhancing Women Entrepreneurship in Healthcare', dedicated to reflecting on the gender gap in women entrepreneurship.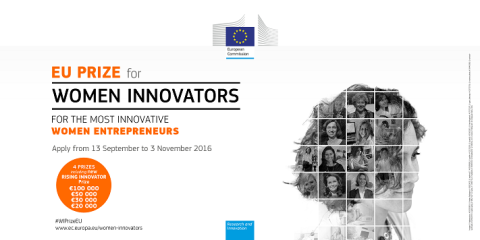 We also want to say 'best of luck' to the two EIT-supported women entrepreneurs who made it to the final of the EU Prize for Women Innovators 2017. Following on from the tremendous success of EIT-supported ventures in the annual Forbes '30 under 30 list', Sandra Rey of EIT InnoEnergy supported start-up Glowee and Kristina Tsvetanova of EIT Digital-supported BLITAB will find out tonight if they are among the three winners. Best of luck!
---
Catch up with the latest news from the EIT Community in the Newsroom.
Subscribe to the EIT Newsletter to get the best of the EIT Community's news in your inbox once each month.
Do you use social media? Follow us and get updates in your news feed.
EIT Community:
Main Photo: Collage of EIT-supported women entrepreneurs