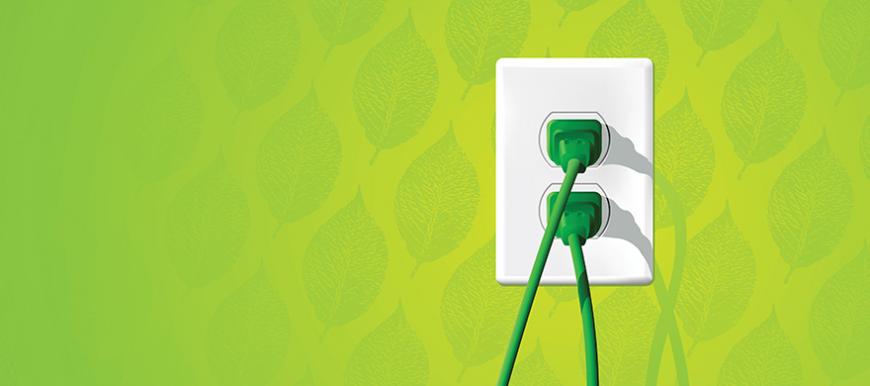 KIC InnoEnergy: Heated cushions, cooling systems and active substation technology
From 3 to 6 November, KIC InnoEnergy promoted smart energy at the European Utility Week in Amsterdam by joining the Energy Experience, an experience booth where attendees were able to learn about innovative projects on smart city initiatives, intelligent energy systems, secure and reliable smart grids and energy storage through Augmented Reality technology. Electrically-heated seat cushions and ecologically produced heat to power cooling systems, were the main innovations showcased by KIC InnoEnergy at the exhibition:
Sit & Heat
Sit & Heat is a venture that develops electrically-heated seats cushions as well as integrated electrically-heated seats. This venture offers a solution to the energy consuming and polluting gas burners that are currently used to warm up people on terraces in winter.
The proof-of-concept of a plastic chair that heats up is already finished and the prototype is expected to be ready at the beginning of 2015. Meanwhile their original business with heated cushions (without KIC InnoEnergy) is being tested in three terraces in Genk, Beveren (Belgium) and Nijmegen (the Netherlands) and collects nothing but positive reactions.
SolabCool
Regarding SolabCool, it is a venture result of the KIC InnoEnergy Innovation Project 'Storage' that uses waste or ecologically produced heat to power cooling systems. Possible clients and markets have already shown their interest in the technology, such as engineering agencies, utilities and even the defense department in cooperation with ngo's.
A distributor of heating network piping systems, Thermaflex, is already offering SolabCool as a part of their package. SolabCool expects to have a full-speed running operation at the end of 2015.
And more
KIC InnoEnergy's supported technologies also found their way in the European Utility Week. Bausch Data Communications for instance was presenting a technology for smart substations that was developed within the 'Active Substations' Innovation project from KIC InnoEnergy, in cooperation with partners such as EANDIS and KU Leuven/EnergyVille. With active substations we can obtain more information on the operational state of the distribution grid, thus allowing for faster diagnostics, faster resolution of faults and in general greater control.
EIT Community:
Subject Audience: