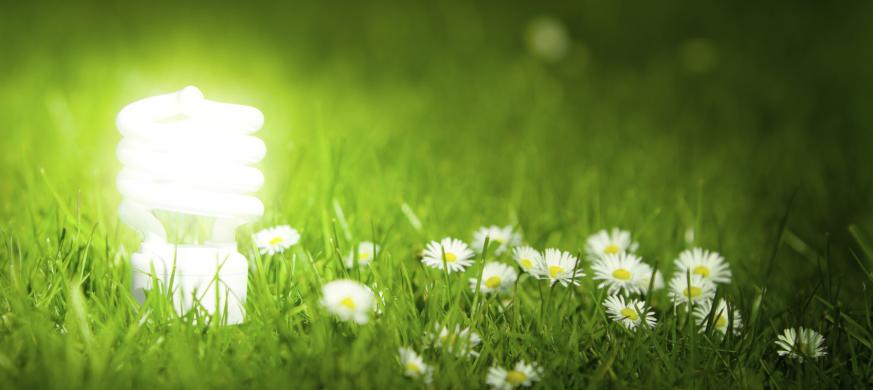 Launch of the Call for Expression of Interest to select four new members of the EIT Governing Board
Today, the EIT is launching the call for expression of interest for the selection of four appointed members of the EIT Governing Board.  The EIT Governing Board is entrusted with providing the strategic leadership of the Institute. It is independent and autonomous in its decision-making and is in particular responsible for the selection, designation and evaluation of the EIT's Knowledge and Innovation Communities (KICs).
A steering committee will be in charge of identifying a list of potential candidates for the EIT Governing Board that will replace four current members whose term of office is coming to an end. The list of proposed candidates approved by the EIT Governing Board will be submitted to the European Commission in the spring of 2016 for their nomination in summer 2016.
Call for Expression of Interest
EIT Community:
Subject Audience: