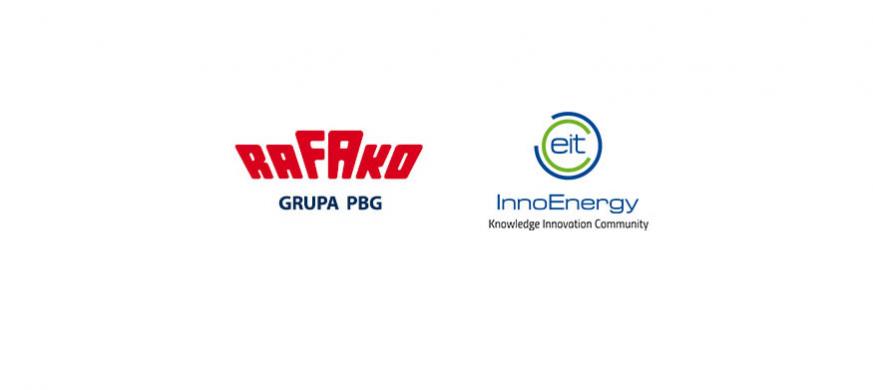 Leading Polish energy company, RAFAKO, acquires share in EIT InnoEnergy
EIT InnoEnergy signs partnership agreement with RAFAKO to support the development of energy innovation.
EIT InnoEnergy, Europe's sustainable energy innovation engine, and RAFAKO, one of Europe's largest boiler manufacturers, today announce an agreement for the leading Polish energy company to acquire shares in EIT InnoEnergy.
The move marks the latest stage in successful collaboration between the two entities. Last year InnoEnergy and RAFAKO worked together to deliver on PowerUp! – the largest competition for energy-sector start-ups in Central Europe. This partnership means RAFAKO will have the opportunity to contribute to InnoEnergy's future development. It will also gain priority access to technologies developed in leading universities and research centres from EIT InnoEnergy's partners and participate in their commercialisation.
The company will become an active participant in the EIT InnoEnergy community, gaining the opportunity to cooperate with innovators as well as global energy companies. Agnieszka Wasilewska-Semail, CEO and General Director at RAFAKO, said: 'InnoEnergy's mission in the area of innovative solutions in sustainable energy reflects our business philosophy – our work is not limited to the design and production of various types of installation. We have the ambitious goal of leading the generation of electrical energy in the most environmentally-friendly manner. Currently we are searching for solutions in the field of dispersed energy generation and the circular economy, among others.'
---
Catch up with the latest news from the EIT Community in the Newsroom.
Subscribe to the EIT Newsletter to get the best of the EIT Community's news in your inbox once each month.
Do you use social media? Follow us and get updates in your news feed.
EIT Community:
Subject Audience:
Main Photo: EIT InnoEnergy and RAFAKO sign agreement