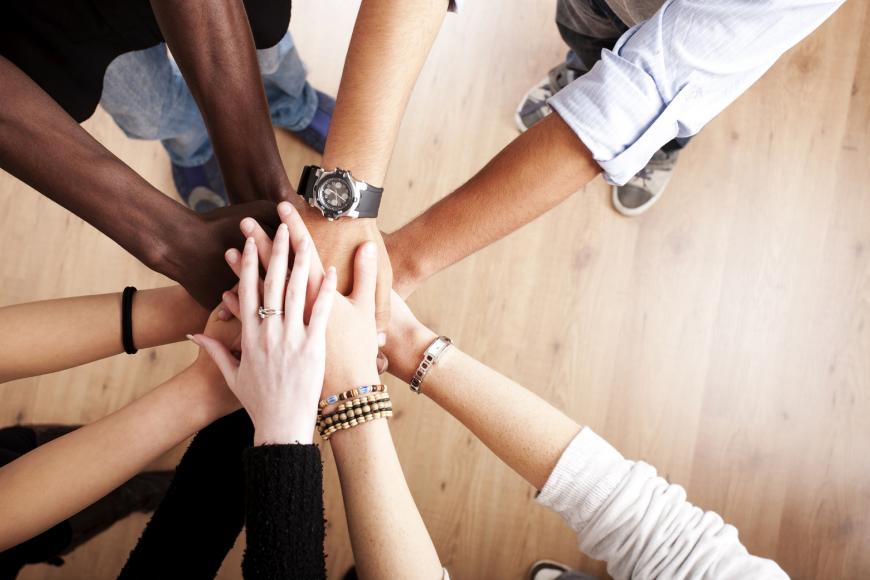 Vacancies at the EIT Headquarters published - Deadline for applications is 6 July 2016
The EIT is looking to recruit two new members of staff to join its headquarters in Budapest, Hungary.
 The deadline for application for both posts is 6 July 2016 (12:00 Budapest time).
 The two posts are:
For more information on these posts and on how to apply, visit our Careers page.
EIT Community:
Subject Audience: