Mission
Our mission is to:
Contribute to the competiveness of Europe, its sustainable economic growth and job creation by promoting and strengthening synergies and cooperation among businesses, education institutions and research organisations.

Create favourable environments for creative thoughts, to enable world-class innovation and entrepreneurship to thrive in Europe.
READ MORE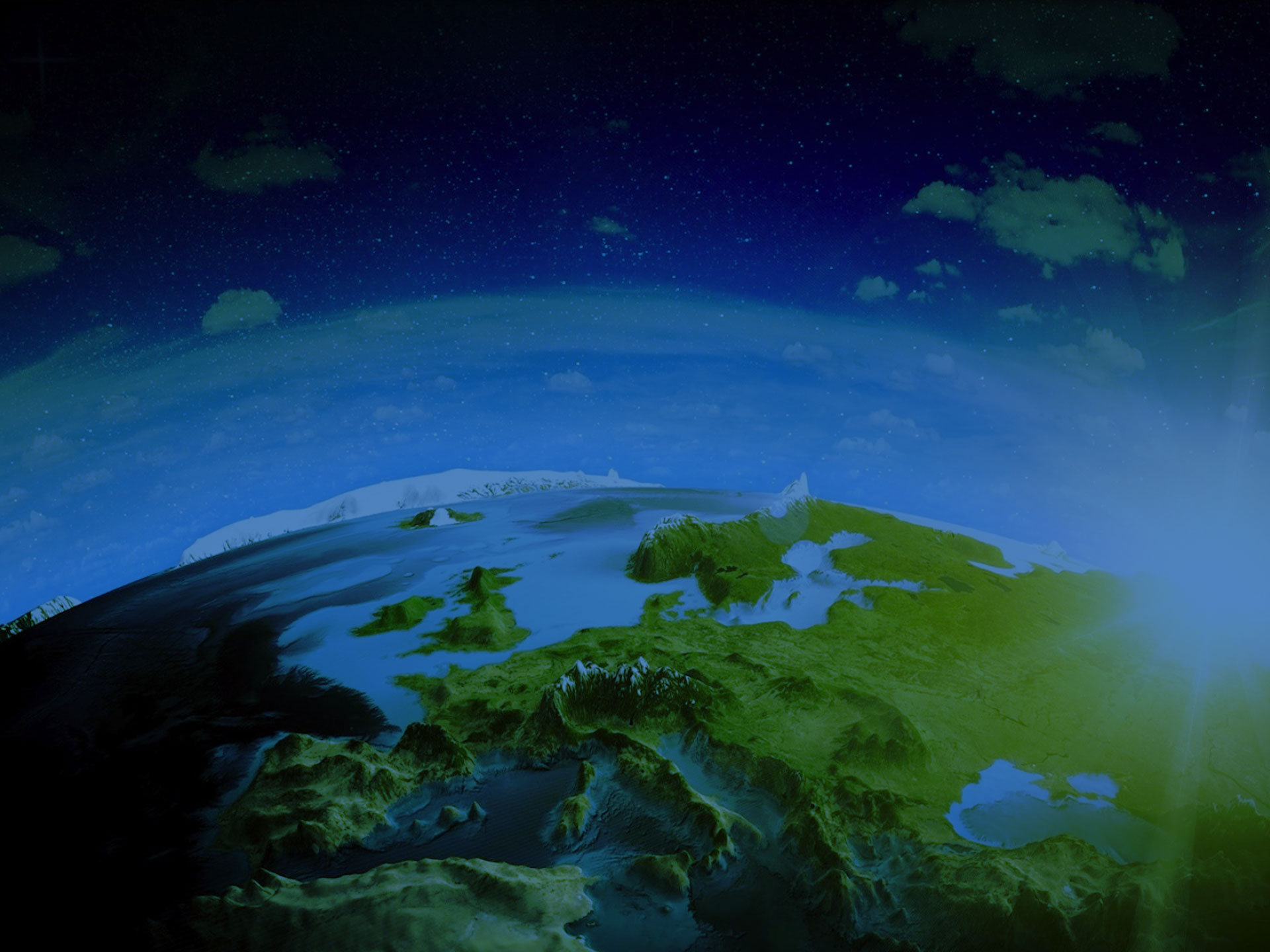 HORIZON 2020
The EIT is an integral part of Horizon 2020, the EU's Framework Programme for Research and Innovation. Horizon 2020 is a key pillar of the Innovation Union – a Europe 2020 flagship initiative that aims to enhance Europe's global competitiveness.
EIT Community at a glance
Data: September 2016
INNOVATION THROUGH INTEGRATION
We have a pioneering role in increasing European sustainable growth and competitiveness by reinforcing Europe's innovation capacity in a dynamic global context.
We are connecting communities with knowledge and creativity to empower innovators and entrepreneurs.
EIT 2008

3

2010

5

2014

6

2016

8

2018
EIT 2014-2020
The EIT is an integral part of the Horizon2020.
Within this programme, the EIT has been allocated more than 2.4 billion EUR to achieve its goals and to further develop its activities between 2014 and 2020.
It is almost an 800% increase since the EIT's first funding period (2008-2013).
READ MORE
Partners
Today the EIT Community brings together more than 1000 partners across Europe, making it one of the most successful public private partnership projects within the EU.
578COMPANIES (inc. SMEs)
199HIGHER EDUCATION INSTITUTIONS
152RESEARCH ORGANISATIONS
83CITIES, REGIONS, NGOS
Read more
In partnership we can face the challenges ahead and enhance Europe's growth, competitiveness and well-being.
Funding
The EIT's smart investment strategy combines 25% investment from the EIT with 75% investment from the Innovation Community partnerships.
€ 26.4 M € 59.2 M
€ 89.8 M
€ 130.5 M
€ 215.3 M
€ 251.9 M
€ 85.9 M € 240.9 M
€ 301.3 M
€ 658.2 M
€ 1087.4 M
€ 1014.7 M
1200.0 M

1000.0 M

800.0 M

600.0 M

400.0 M

200.0 M

0 €
2010

2011

2012

2013

2014

2015
EIT Funding
Other Sources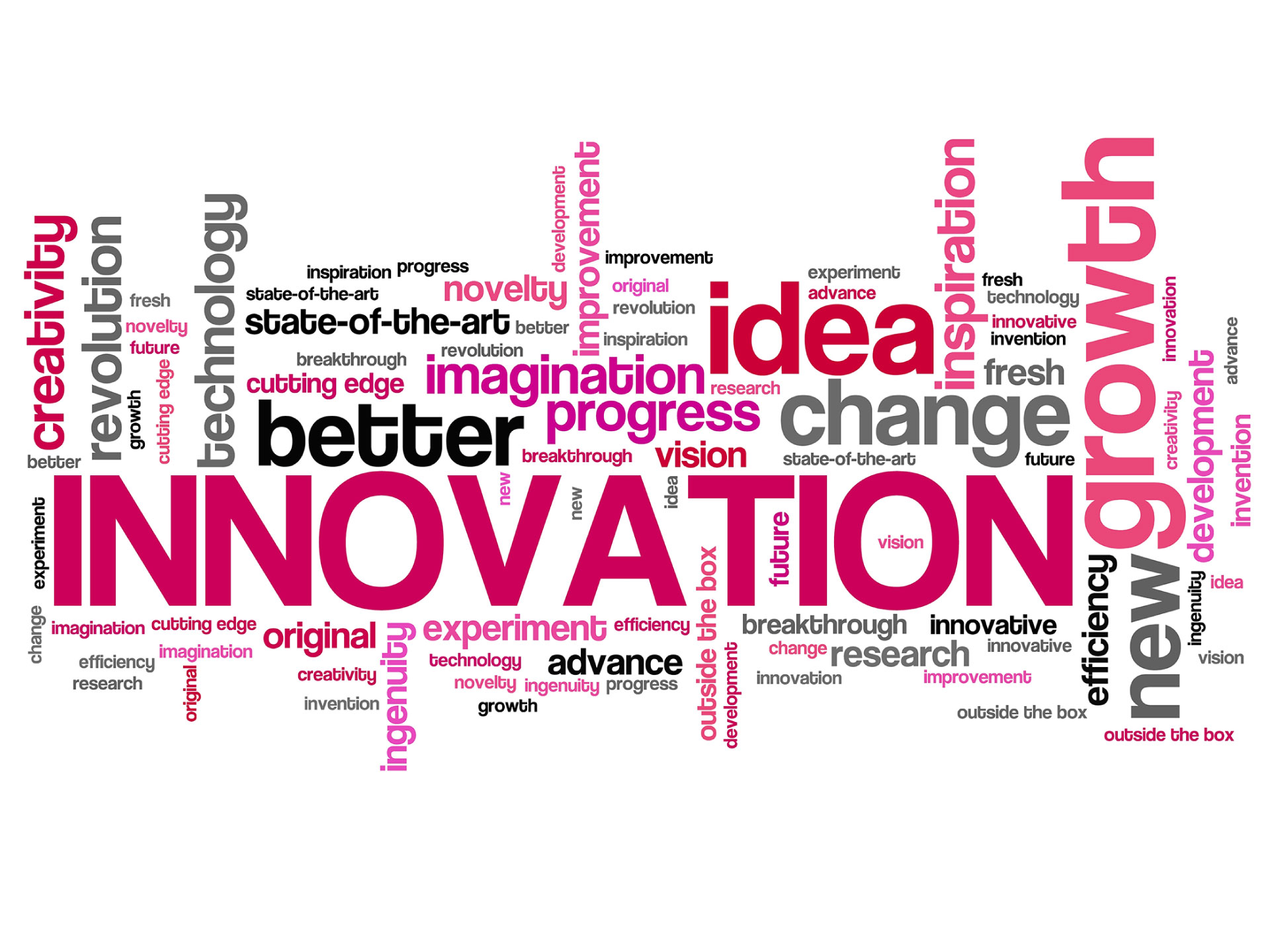 Education
EIT-labelled educational programmes at Master and PhD levels encourage students to become more creative, innovative and entrepreneurs.
EIT-labelled programmes ensure that students demonstrate skills and competences in all the following areas:
Innovation
Entrepreneurship
Leadership
Creativity
Research
Read more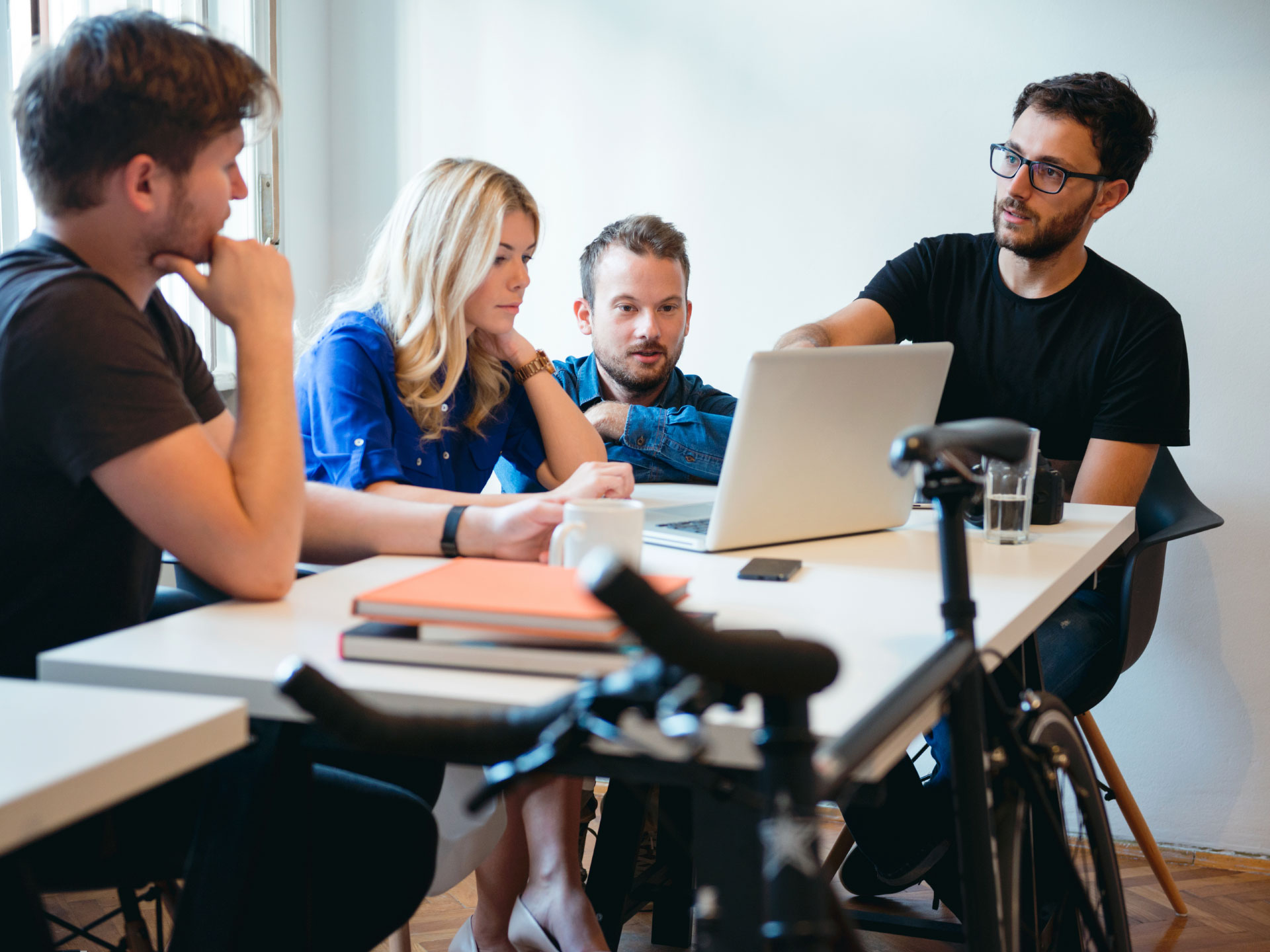 Collectively we can change Europe's mind-set towards a more innovative and entrepreneurial culture.
EIT Innovation Communities manage an integrated portfolio of entrepreneurship activities, including investment funds, business modelling, access to finance, SMEs support, scouting of entrepreneurs & business Ideas (pre-acceleration services), coaching (acceleration), incubation services, networking events, and entrepreneurial education.
The EIT Community aims to create an entrepreneurial culture and environment in its innovation hotspots
A number of activities in support of the Innovation Communities' entrepreneurship activities have been set-up, a prime example being the EIT Awards
Read more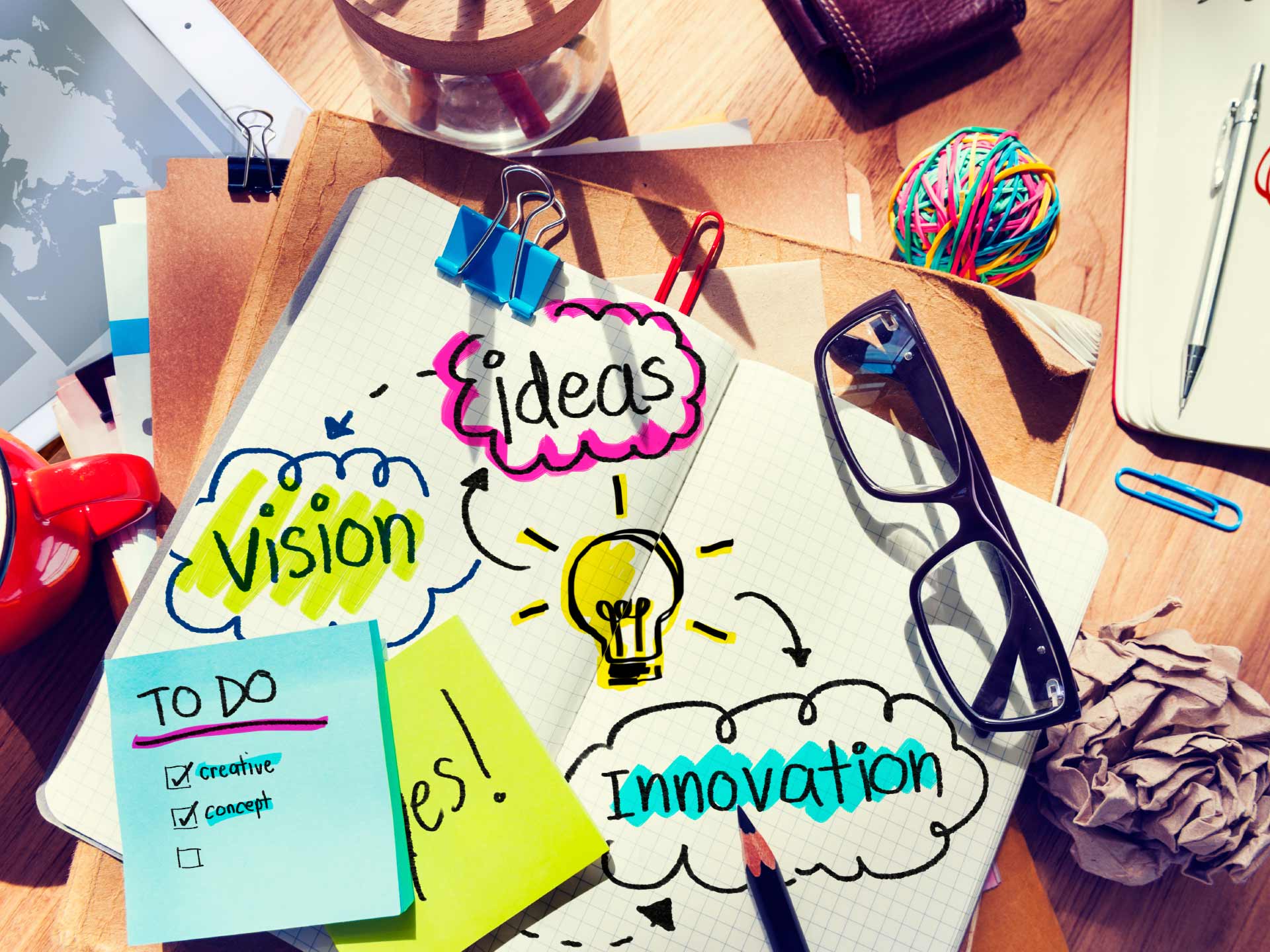 EIT Community
The EIT Community is a growing, evolving and thriving community that brings together like-minded individuals from the EIT, existing and upcoming Innovation Communities, and the EIT Alumni Community.