EIT Raw Materials Kick Starter and Booster Funding Programme
Are you an entrepreneur or innovator in the raw materials sector? Your ideas are crucial to the EU's current development! EIT Raw Materials can support your project through network and collaboration activities as well as financial help. If you have a business idea, you can apply at any time for:
S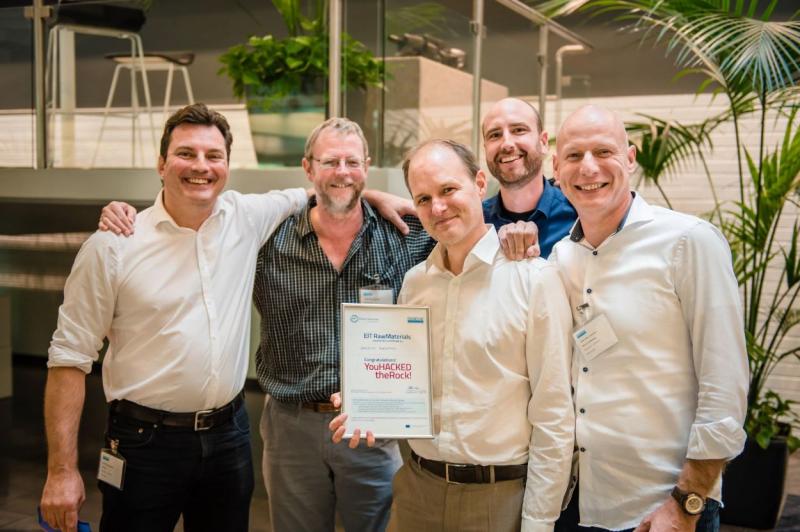 tart-Up Booster: providing a support package to customers with excellent start-up ideas.
SME Growth-Booster: providing business support to existing SMEs in their expansion beyond their local reach, based on a competitive selection.
Kick-start Funding: providing immediate funding for assessing the feasibility of promising start-up initiatives which cannot wait for the normal yearly cycle.
Apply to these programmes through the Booster Call.