EIT Climate-KIC's model for innovation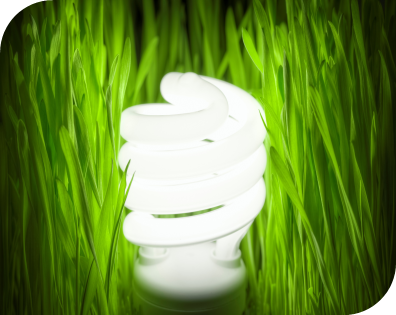 EIT Climate-KIC has an innovation model of knowledge exchange and technology transfer called 'the knowledge helix'. In this model, there are flows of knowledge and experimental learning between different sectors with a feedback system whose goal is to create socially accountable policies and practices. This model of innovation and knowledge exchange aims to connect expertise with resources and know-how, overcome information silos, and reduce the risks associated with innovation by being the first to invest, support and nurture the most innovative ideas and apply scientific insight to commercial contexts.
EIT Climate-KIC organises its innovation projects within four key themes that are designed to help Europe reduce the likelihood of the dangerous effects of climate change by 2030. These themes are consistent with the United Nations Sustainable Development Goals set in 2015.
They include:
Research and Innovation Programmes
To achieve its goals, EIT Climate-KIC has created three programmes for innovation projects: the Pathfinder, the Demonstrator and the Scaler.
---
The Pathfinder is an ideation programme that helps innovators test, refine and confirm assumptions about their innovation ideas, so that they are suitably developed to be applied and implemented. The Pathfinder programme is designed to enable the collaboration of research and business stakeholders, and typically lasts between three to six months, with potential funding up to a maximum of EUR 50 000.
---
The Demonstrator (for EIT Climate-KIC partners with a validated business model) supports climate innovators to demonstrate that their innovation works and is a viable proposition on which to create a "business", whether for profit or not. It is designed to support multiple stakeholders with funding and services to remove project risk.
---
The Scaler (for EIT Climate-KIC partners with a validated business model) brings together providers with scaling services and innovators in need of support to scale their proven innovations. It provides funding and support for the development and implementation of scaling services that can be applied to proven innovations proposed by our community.
Please click here to find out how to get involved in EIT Climate-KIC Research and Innovation Projects