Disrupt Me: cracking the code for corporate innovation success!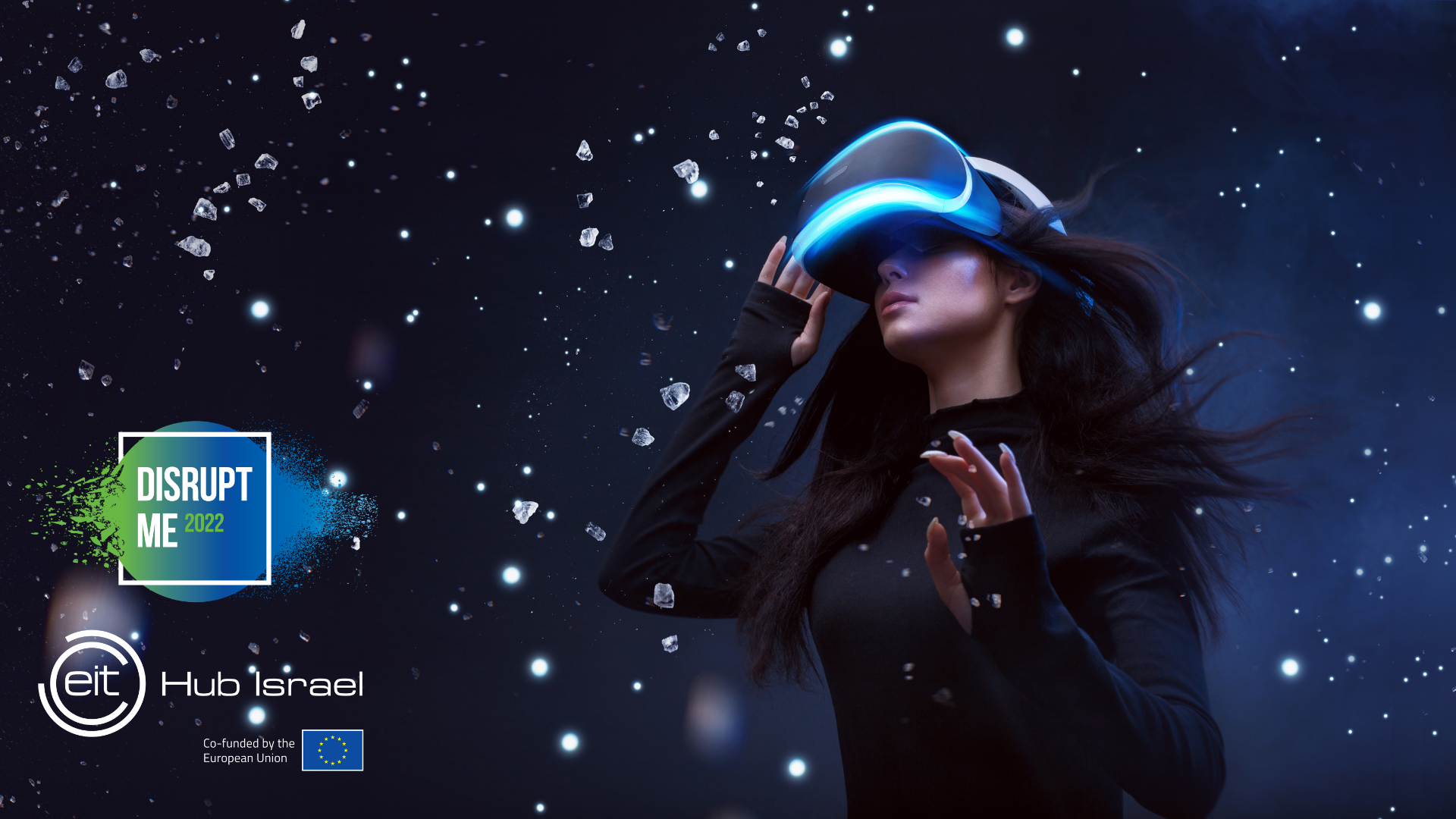 Boost your company to the height of innovation together with the Start-Up Nation's most advanced tech companies as part of EIT Disrupt Me.
Over the past 3 years, EIT Hub Israel, through the "Disrupt Me" programme, have provided 15 European companies – such as, Novo Nordisk, AVL, Ferrovial, Stryker, Alperia, Elisa, with a personalized innovation immersion in the Israeli startup ecosystem. This led to successful collaborations with top Israeli start-ups leading to concrete business results. 
We're excited to share that applications for the 4th cohort of 'Disrupt Me' are now open! Disrupt Me provides an end-to-end innovation solution which helps companies find state-of-the-art Israeli technology and perfect their corporate innovation strategy.  This 8 month heavily funded and tailored process offers companies the opportunity to advance their business and tech goals utilizing the disruptive innovation that the Israeli ecosystem offers. 
Who should apply?
Impactful European companies with a significant market share (In any sector!)
More than 500 employees and/or EUR 80M annual revenue  
Applications are open until 30 April 2022, or once all limited slots are full.