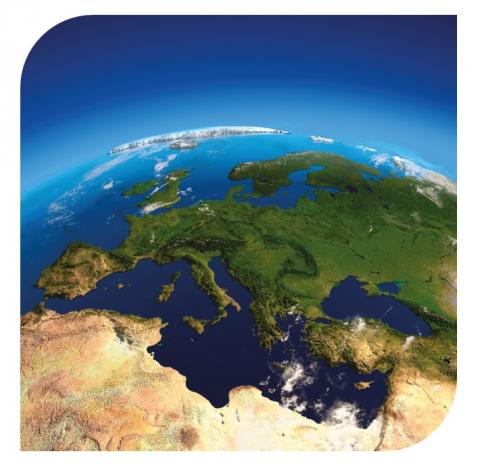 The EIT actively shares learning, novel practices and results that emerge from the activities of its Innovatoin Communities with innovation stakeholders across the European Union, including policy makers and practitioners. Indeed, the EIT can play the decisive role in synthesising the diversity of approaches applied by the Innovation Communities and in making them transferable in areas where innovation capacity is weak, and which would otherwise not be able to benefit from the experience gained by the EIT. Such outreach will ensure that the benefits of the EIT experience promote the development of innovation capacity in these areas.
In order to achieve this, the EIT will continue to deploy and fully utilise a wide range of dissemination and outreach tools available particularly focusing on contemporary and innovative tools that not only allow the Institute to actively share information with its stakeholder community but also exchange practical knowledge and innovation models with them through a 'learning by doing' approach.
The EIT will also actively encourage participation in outreach activities and provide support, as appropriate, to the Innovation Communities in relation to the EIT Regional Innovation Scheme.