INNOVEIT WEEKS ARE OVER! 
THANK YOU FOR JOINING!
Watch the recording!

About 
The European Institute of Innovation and Technology (EIT) is organising its flagship event, 'INNOVEIT' like never before!  Meet  EIT-supported entrepreneurs and innovators and join us as we solve global challenges with European-made solutions. Get ready for a series of events taking place between September and October 2022, coming to a city near you!
EIT Summit
Join the EIT in Brussels and see INNOVEIT WEEKS come together with the culminating event. The EIT Summit will feature high-level round table discussions with Members of the European Parliament, European Commissioners, successful EIT-supported start-ups, and more! Stay tuned as the EIT announces a new flagship programme set to rock the innovation landscape, and find out which finalists will be crowned Europe's most promising innovator during the EIT Awards!
INNOVEIT weeks
INNOVEIT WEEKS is a series of EIT Community led events 10 locations across Europe coming autumn 2022: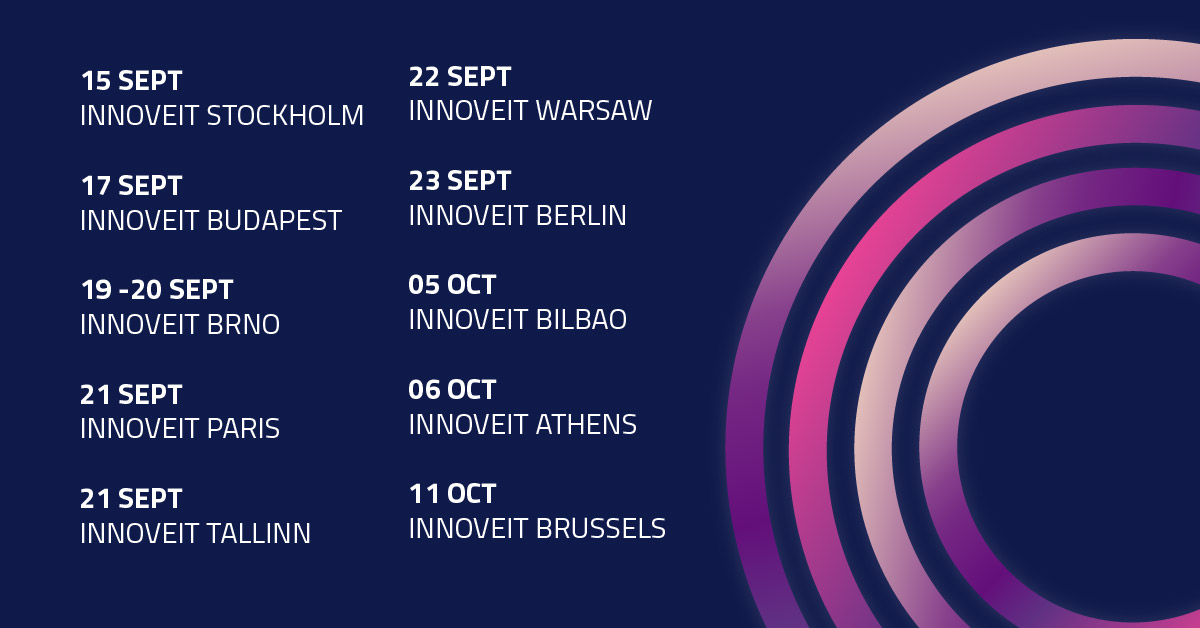 Focus on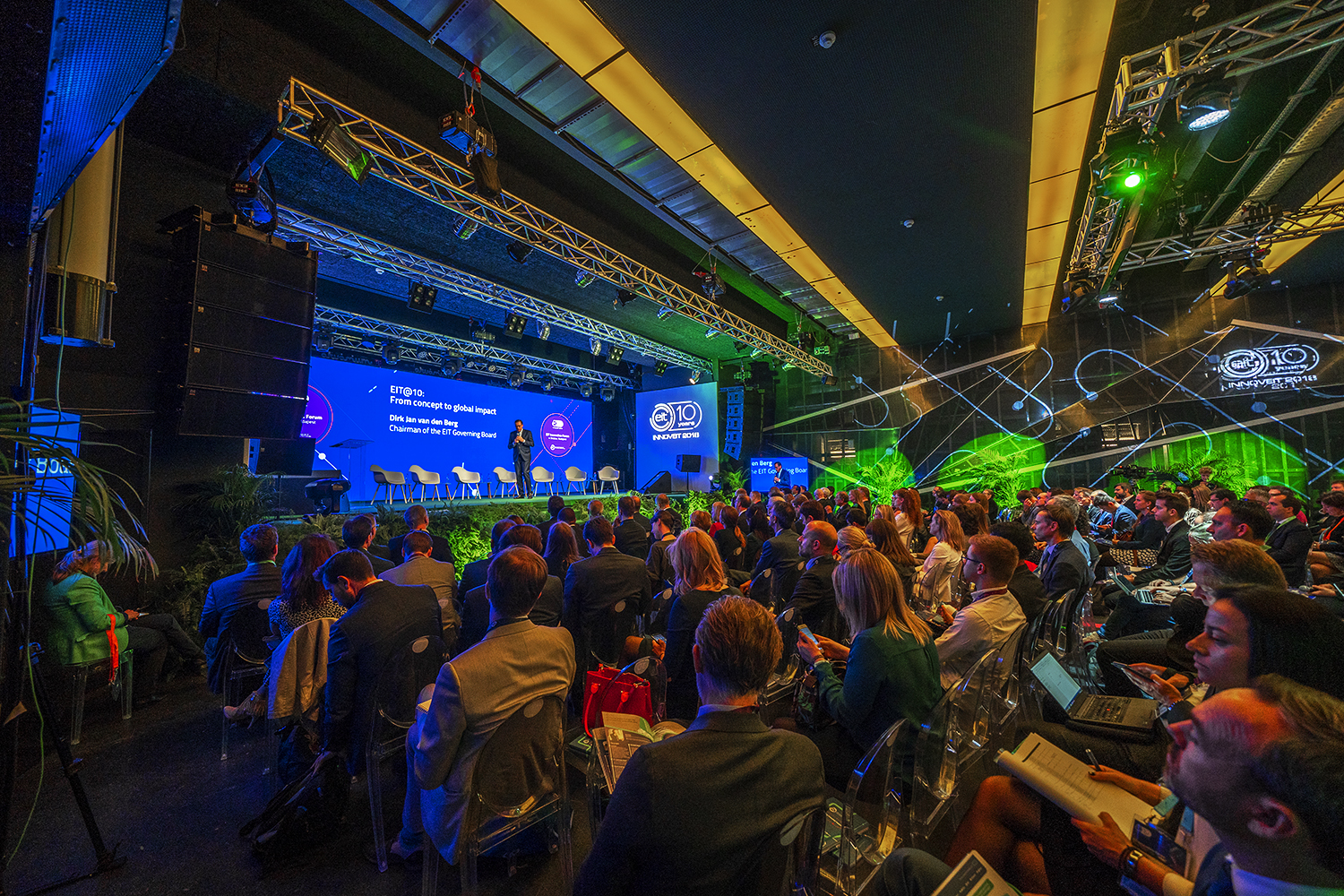 EIT Summit
You don't want to miss EIT Summit, happening 11 October 2022! The culminating event will bring together policy-makers, investors, innovators, citizens, and special guests!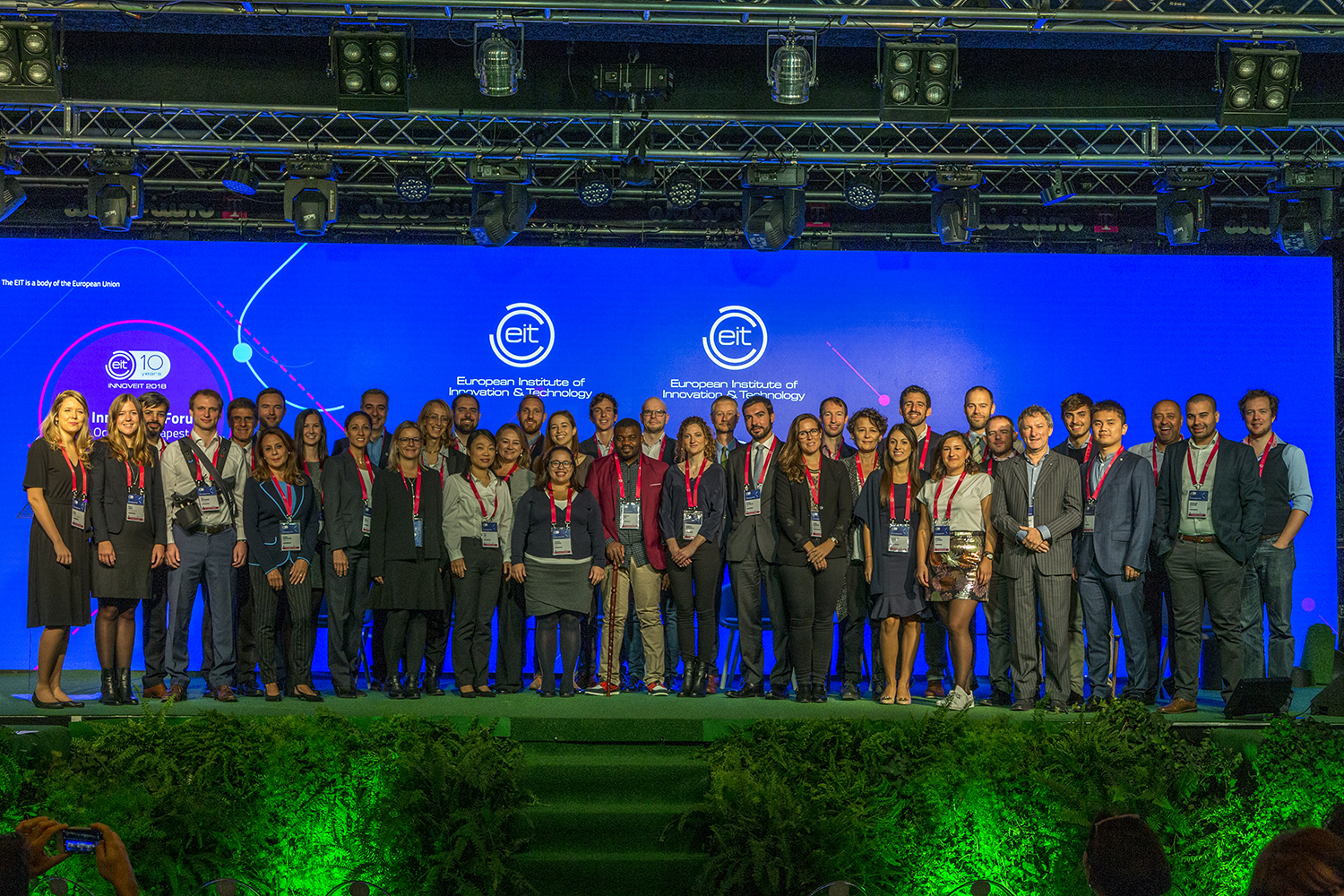 The EIT Awards
The EIT Awards 2022 nominees are now announced!
Stay tuned for live voting to begin September 2022
See the most inspiring innovations from the EIT Community compete for the prestigious EIT Awards!