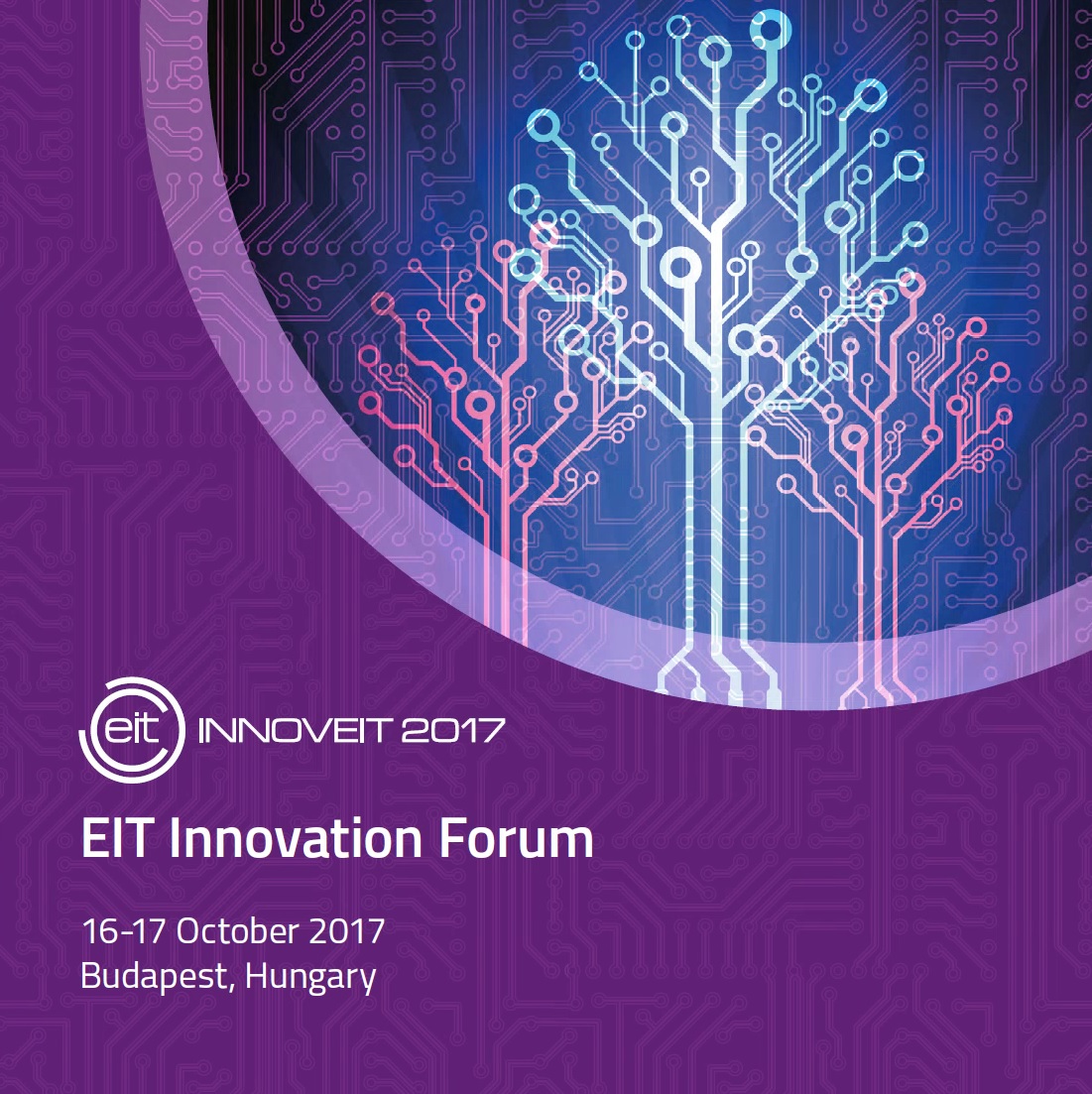 This year's EIT Innovation Forum, INNOVEIT 2017, brings a great opportunity to celebrate the entrepreneurial achievements of the EIT Community and highlight both successful innovations and the teams behind them. The focus of the event is to shape the future of innovation in Europe and analyse with stakeholders the EIT's Strategic Innovation Agenda for 2021 to 2027.
INNOVEIT 2017, which combines the EIT Awards and the EIT Stakeholders Forum, aims to inspire a new generation of young professionals by facilitating personal networking with well-established role models and showcasing how the EIT can help develop entrepreneurial careers.
Around 500 entrepreneurs; representatives of higher education and research entities; EU, national and regional policymakers; as well as EIT graduates and other key innovation actors are expected to participate in INNOVEIT 2017.
Students and alumni from the EIT Community will also be able to meet and discuss their ideas with successful innovators and entrepreneurs at CONNECT, the annual forum for EIT graduates, which will take place on 15 and 16 October, just before INNOVEIT 2017.
With INNOVEIT 2017, the EIT Community wishes to provide insightful discussions about the future of innovation in Europe and a wide array of opportunities to collaborate with other entrepreneurs and learn from their inspirational success stories.