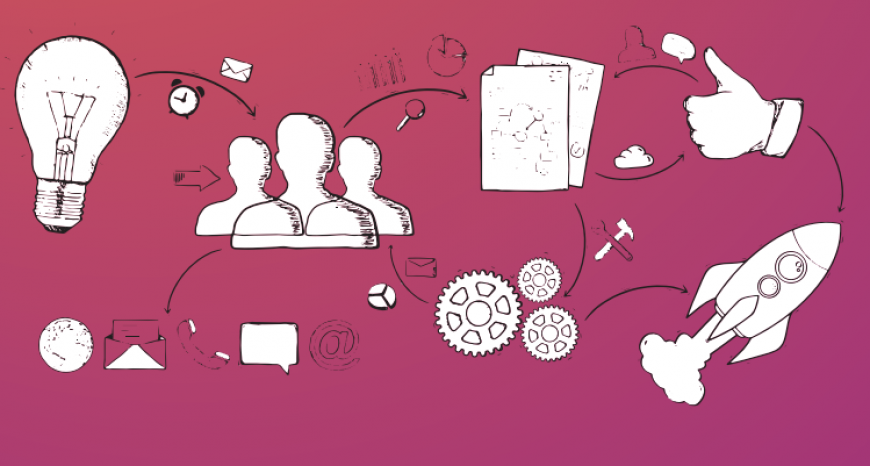 The Joint Research Centre of the European Commission is organising, in collaboration with TECNALIA, the Workshop "Connecting with the Entrepreneurial Ecosystem", which will take place in Brussels on 24 October 2019 - Albert Borschette Congress Centre (Room 3C).
This initiative is organised in the framework of the TTO Circle, which is a network of the Technology Transfer Offices of the 33 largest European Public Research Organisations.
The technical workshop is focused on Entrepreneurship programmes. An important challenge in establishing spin-off companies of RTOs, certainly when it concerns deep-tech spin-offs, is attracting complementary talent to the existing technological/scientific one, such as sales profiles and potential CEOs interested in transforming these spin-offs into growing SMEs. There well-round teams made up of "Minds" and "Management" are a necessary condition to entice smart capital into investing in these opportunities. At the workshop the EIT will present how its Innovation Communities support development of entrepreneurial ecosystems, how facilitate development of new companies and acceleration of existing start-ups.
The workshop will gather technology providers, venture builders, technology transfer officers, top managers of accelerator/incubator programs, Business schools, policy makers to share experiences and lessons learned.
Cooperation with the TTO Circle is an action point of the 2019 EIT – JRC Action Plan.
Get more information, the agenda, and register here
Rue Van Froissart, 36