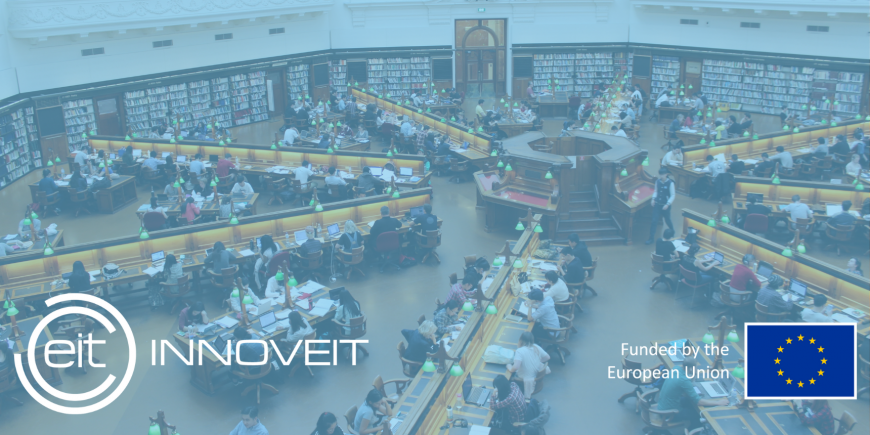 The EIT Community is working more closely with Higher Education Institutions (HEIs), helping them boost their innovation capacities at their core, turning universities to regional engines of innovation! Join this event to learn more about the existing projects in the EIT Higher Education Initiative and how they are creating institutional change!
The event in Stockholm will open the conversation wider by inviting key players and thought leaders from across the knowledge triangle (industry, research and higher education) to share their insights into where and how innovation, entrepreneurship and higher education do and should intersect to move closer towards a unified vision for the future of innovation in higher education.
The joint EIT Community event will also offer a platform for the CEOs of start-ups to amplify and hone their messaging and potentially launch new activities and collaborations.
The INNOVEIT Stockholm: Innovation in Higher Education event will focus on the following themes:
best practices and methodologies from the EIT's HEI Initiative for increasing the innovation capacity of HEIs;
building effective, sustainable innovation and entrepreneurship courses for the 21st century;
fostering Deep Tech talents at universities.
Join us in Stockholm to learn how to unlock the potential of your university to develop world-class education for future entrepreneurs, by applying for the EIT HEI Initiative funding.
This event is part of the INNOVEIT WEEKS event series, for more information please visit: innoveit.eu