Big Data start-up LeanXcale lands in the EIT ICT Labs Madrid CLC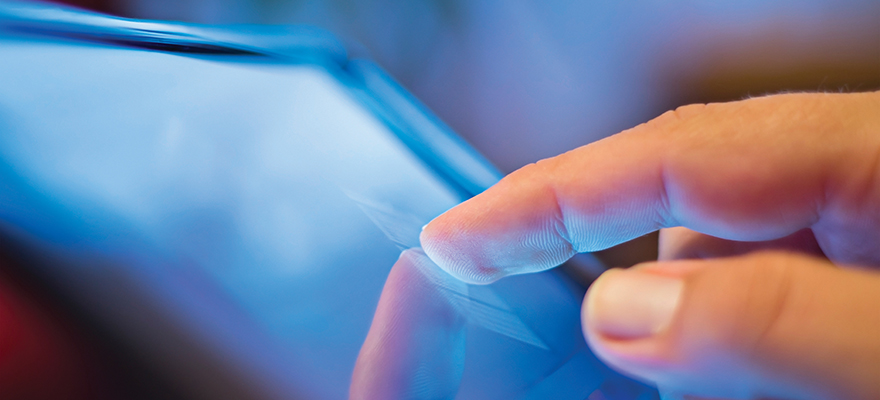 The recently created Big Data start-up LeanXcale has started its operations in the Co-Location Center of EIT ICT Labs in the IMDEA Software Institute in Madrid.
LeanXcale offers a new disruptive approach to large companies who are willing to take profit from their data. Unlike traditional existing Big Data solutions, LeanXcale offers real-time analytics blending the capabilities of an operational database and the ones of a data warehouse in a single platform empowering its customers to implement professional solutions without the need to copy their data in time- and resource-consuming projects.
LeanXcale is the result of several R&D projects funded by the European Commission, Spanish national government and Madrid regional government, led by former university professor Dr. Ricardo Jimenez. While the company was being incorporated several large companies from the financial sector have piloted the solution as early adopters.
The research team has been scouted by the local Business Development team and presented to the Idea Challenge contest in the topic of the Future Cloud Solutions in 2014. After winning the third prize, the company entered the EIT ICT Labs coaching programme to boost its operation in terms of new customers, venture capital and partners.
Further information about LeanXcale can be obtained from the interview video below: