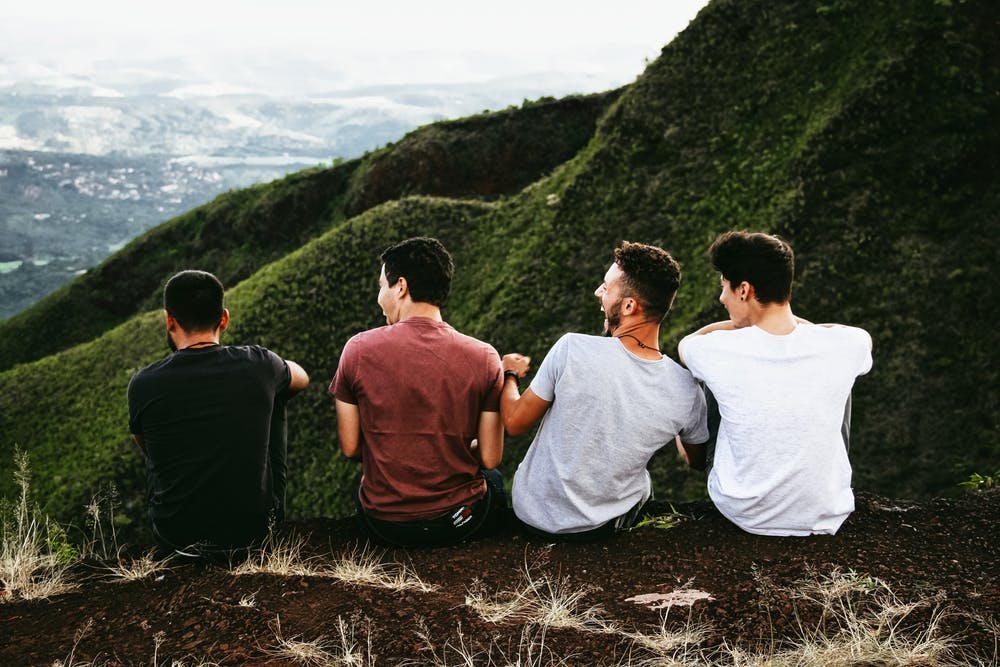 EIT Climate-KIC provides ideas for action under the European Climate Pact.
The debate on how to achieve ambitious climate targets is often dominated by a technocratic discourse centred around developing new technologies to "solve-it-all." Only a small minority of resources and attention goes towards those who have to live with the new paradigm: Citizens. Therefore, their role in shaping their own future is limited. EIT Climate-KIC has been working on activating citizen participation in climate action for a decade with programmes like Climathon, Young Innovators and Pioneers into Practise. Drafting lessons from this experience, the organisation suggests embedding the European Climate Pact in wider systems transformation activities.
EIT Climate-KIC is already working on a systems innovation approach where citizens and communities can act within larger and orchestrated transformations. Launched at the end of 2018, the Deep Demonstration projects have unveiled how critical new models of community and governance are to addressing the climate emergency.
The European Climate Pact is a broad initiative launched by the European Commission as part of the European Green Deal. It aims to give everyone a voice and space to design new climate actions, share information, launch grassroots activities and showcase solutions that others can follow. In its contribution to the consultation on the future Pact, EIT Climate-KIC highlights the importance of including groups that are currently under-represented in the climate conversation, as well as empowering citizens and decision-makers to collaborate to build a more sustainable future. It also suggests that the European Climate Pact should address and support a systemic and portfolio-based approach, new models of transition governance and new financial mechanisms unlocking new sources of funding.