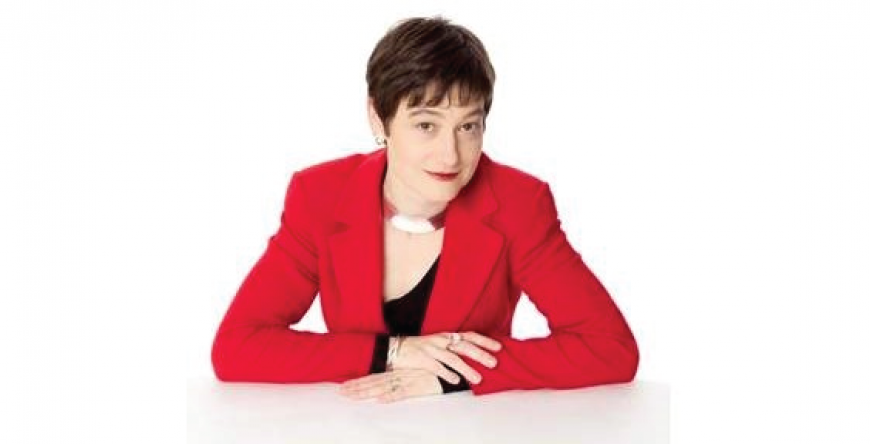 Dr Kirsten Dunlop joins EIT Climate-KIC as its new Chief Executive Officer today.
Kirsten joins from Suncorp, an Australian financial services conglomerate, where she was the Executive General Manager Strategic Innovation.
At Suncorp, which is itself a long-standing partner of EIT Climate-KIC, Kirsten was instrumental in the formation of Climate-KIC Australia, based on the proven Climate-KIC model from the European Union.
Kirsten succeeds Ian Short, who led EIT Climate-KIC for just over one year as interim CEO and successfully oversaw the transition of EIT Climate-KIC towards a single entity for Europe, from a number of different partner-based organisations.
A joint British-Australian national, Kirsten's career spans academia, consulting, banking, insurance, design, innovation and leadership across Europe, Australia and North America.
Read the entire story on EIT Climate-KIC's website.
---
Catch up with the latest news from the EIT Community in the Newsroom.
Subscribe to the EIT Newsletter to get the best of the EIT Community's news in your inbox once each month.