EIT Climate-KIC joins EU Mission Soil as implementation partner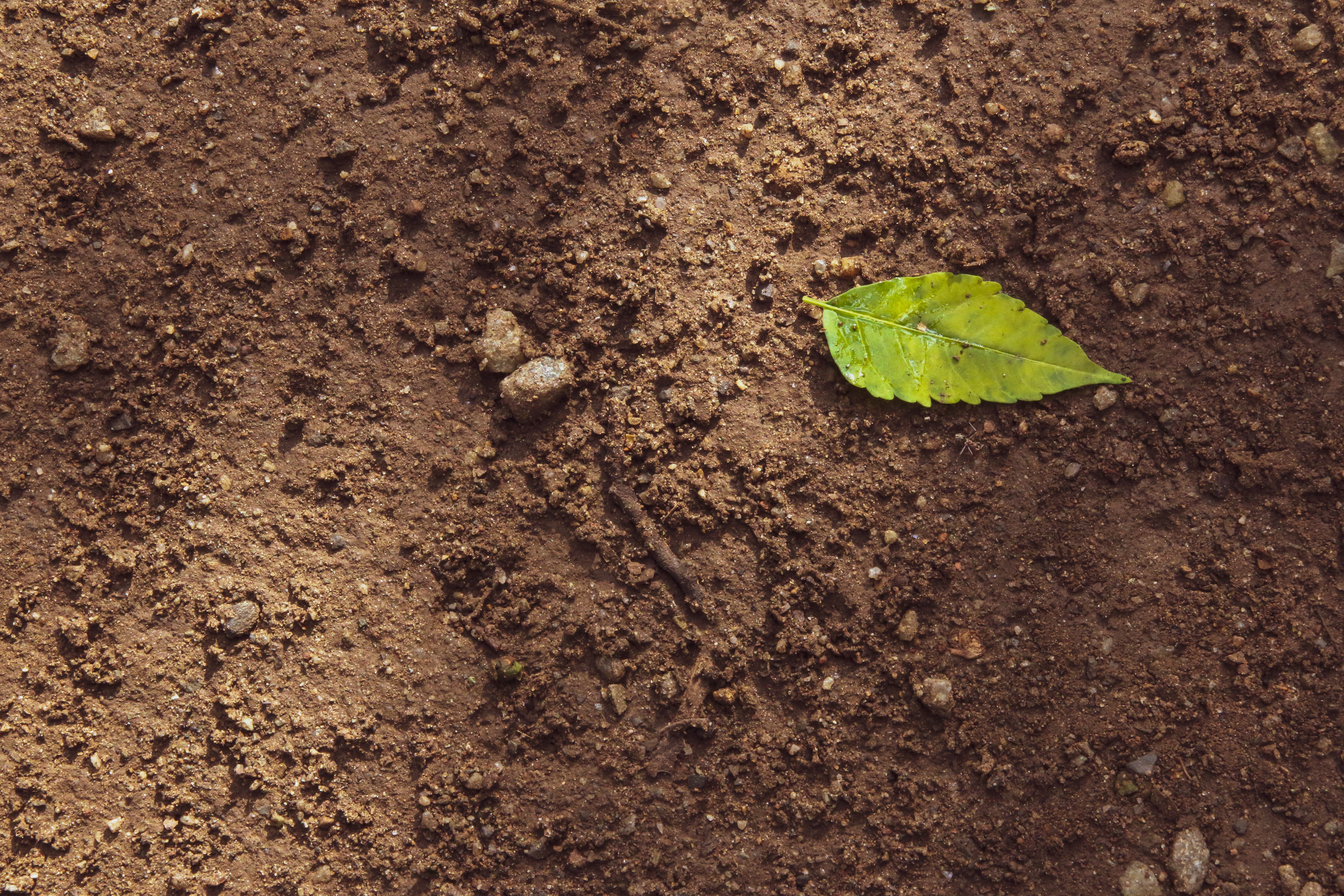 With soil being a precious resource under threat, it is estimated that more than 60% of EU soils are affected by pollution, erosion or other types of degradation. One of the challenges set by Horizon Europe is to transition to healthy soil by 2030. EU Missions, such as Mission Soil, are a new way to bring concrete solutions to these challenges.
Led by the European Network of Living Labs (ENoLL), EIT Climate-KIC is one of the 47 international partners that will help create a one-stop-shop support structure for the network of 100 Soil Health Living Labs and Lighthouses during the implementation of the EU Mission: A Soil Deal for Europe.
Living Labs and Lighthouses
The EU Mission Soil aims to pioneer, showcase, and accelerate the transition to healthy soil by 2030, supporting the long-term commitments at European and global levels within the Green Deal and Sustainable Development Goals. The project's goal is to establish 100 living labs and lighthouses to lead the transition. They will accelerate the creation and uptake of solutions by land managers, showcase measurable increase in soil health, as well as improve social capital and citizen awareness. 
Living labs are places to experiment on the ground in real-life conditions, operating with end-users, such as commercial farms or forest exploitations, real urban green parks or industrial sites, and other actors, such as NGOs or local authorities. They are collaborative initiatives to co-create knowledge and innovation, while lighthouses are places for demonstration of solutions and of exemplary achievements. Lighthouses are individual, local sites that can be included in a living lab or be located outside a living lab area.  
The Soil Health Living Labs and Lighthouses will be multi-actor initiatives: they will involve a diversity of actors to ensure co-creation across sectors and disciplines and to speed up the take-up of new ideas, approaches, and solutions.  
What's next?
The EU-funded Framework Partnership "SOILL – Support Structure for SOIL Living Labs" is currently under the Grant Agreement Preparation phase and is expected to start in January 2024.
Other EU Missions? 
EIT Climate-KIC is also involved in the EU Mission Climate-Neutral and Smart Cities, leading the NetZeroCities programme, as well as the EU Mission Adaptation to Climate Change, leading Pathways2Resilience.
Find out more about their other EU Missions programmes below.