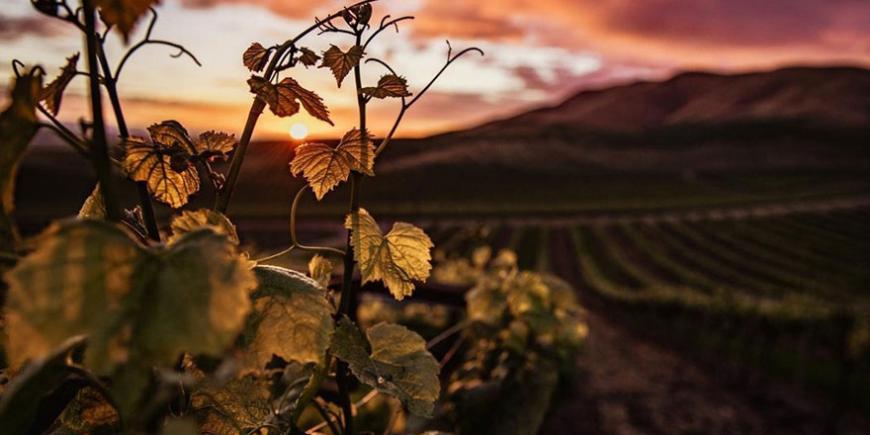 The report offers recommendations for the development of an agricultural impact tool.
A new report supported by EIT Climate-KIC's CSA Booster programme proposes technical, governance and business arrangements for the development of a new tool for environmental impact reporting in agriculture (EIRA).
Information on the environmental impact of agriculture is sparsely collected and often difficult to access. And, the necessary capital flow for the transition to sustainable agriculture is unlikely without stronger links between demand and supply for environmental impact information, especially for investors.
Mobilising such information in a consistent, science-based manner can drive the transition to sustainable agriculture by facilitating sound investment decisions, risk management and actionable impact reporting.
EIT Climate-KIC suggested EIRA initiative
Therefore, the EIRA initiative will develop a consistent and demand-driven approach for mobilising environmental information from the agriculture sector towards risk management and investment decision making, while promoting investment in primary data. Its prototype will consist of a methodology for data screening and integration, and an interface through which users can add available data and customise outputs to their needs.
The report's authors belong to a variety of institutions: Versant Vision LLC, Clarmondial AG and Wageningen Environmental Research (WEnR).
Read the full EIT Climate-KIC supported report to learn more about the context, users and use cases, criteria, functions and more pertaining to the EIRA tool.