A big congratulations to the EIT entrepreneurs and change makers who made it onto Forbes' '30 under 30 Europe' list. Climate-KIC and KIC InnoEnergy are supporting five out of the thirty most promising young social entrepreneurs in Europe. The category celebrates people who are leveraging business tools to solve the world's problems.
"These young entrepreneurs' recognition by Forbes is well deserved and I'm thrilled about the inspiring way, these talented change agents in the EIT Community are creating real world innovation whilst having a positive environmental impact – congratulations!" said Martin Kern, EIT Interim Director.
Here's a brief roundup of who these talented individuals are and what they are up to:
Govinda Upadhyay, founder of LEDSafari, is bringing sustainable solar-powered lighting, coupled with an innovative approach to education to India and Africa. Govinda is a graduate of a KIC-InnoEnergy, EIT labelled degree; the LEDSafari start-up is being supported by Climate-KIC. Govinda won the EIT CHANGE Award in 2015.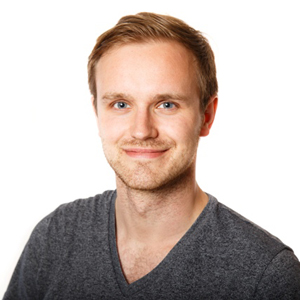 Arno Zimmerman is a co-founder of Coolar, another start-up supported by Climate-KIC. Arno and the Coolar team have developed a solar-powered refrigerator that has huge potential in areas where access to electricity is insufficient, whilst generally presenting an exciting opportunity for sustainable cooling devices that could benefit us all.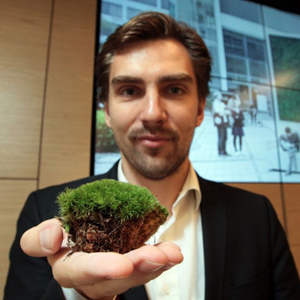 Dénes Honus is a co-founder of Green City Solutions, a start-up that was a finalist in Climate-KIC's Venture Competition. Green City Solutions have developed the CityTree, an ingenious system of sustainable communication, air purification and urban landscaping all in one.
Clémentine Chambon, co-founder of Oorja: Empowering Rural Communities, is another one on the list who has participated in an EIT labelled education programme with her ongoing PhD studies and start-up supported by Climate-KIC. Her start-up is developing innovative ways for rural communities to produce clean renewable energy and biochar from agricultural waste – fantastic for the environment and rural development with potential to provide sustainable energy to hundreds of millions of people.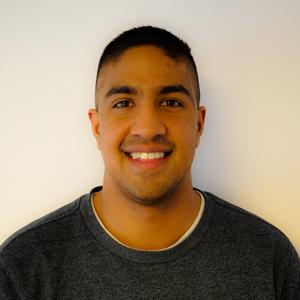 Tanmoy Bari, co-founder and CEO of Greenely, has developed an app that gamifies energy usage, allowing households to visualise energy consumption and reduce their usage. The Greenely start-up has been incubated in the KIC InnoEnergy Highway™ acceleration programme.