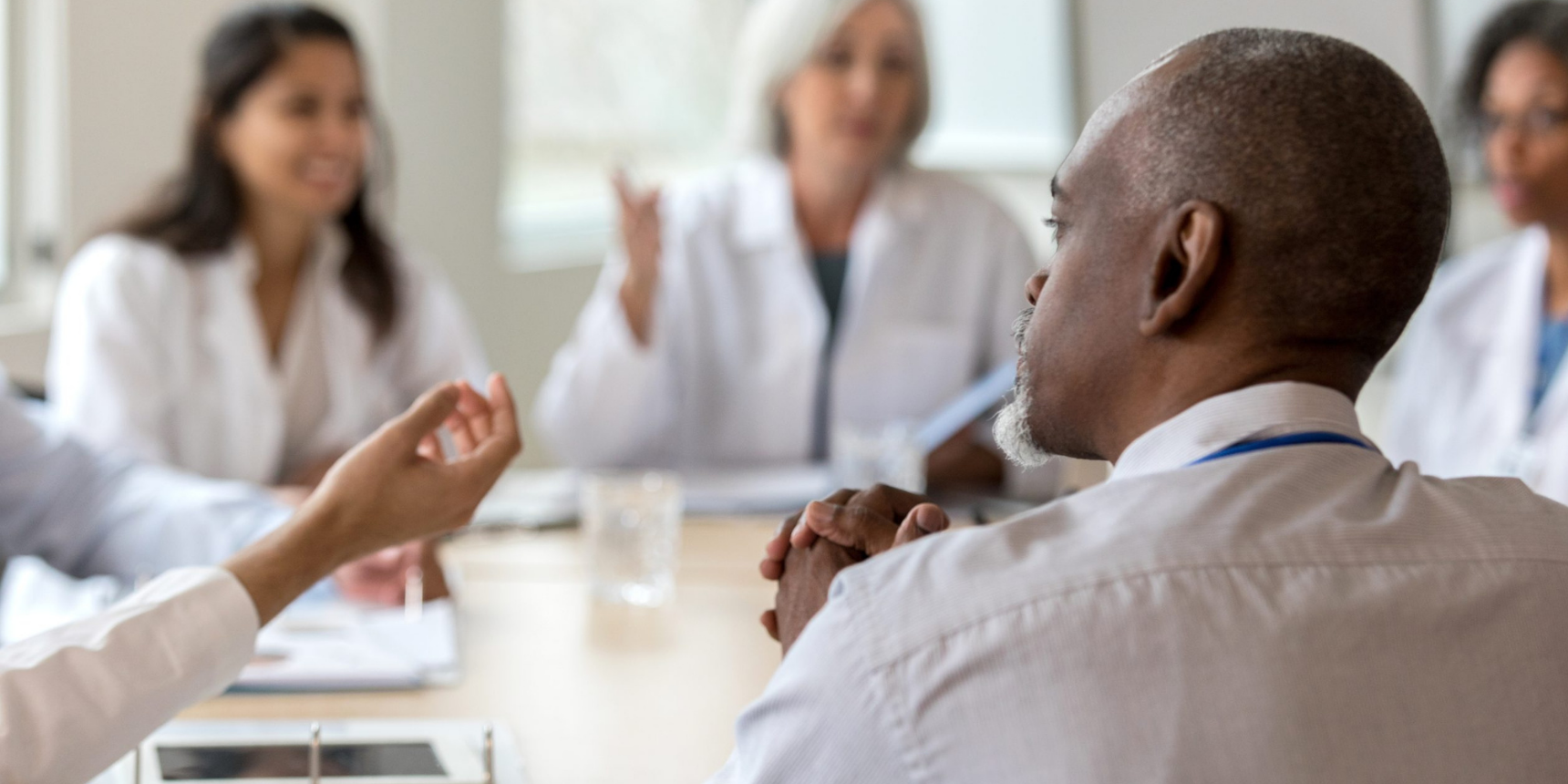 EIT Health-supported start-up, MOWOOT, has earned the first ever 'US Food and Drug Administration Breakthrough Device Designation' for a novel non-drug and non-invasive therapy of neurogenic bowel disorder.
The medical device company headquartered in Barcelona, Spain, announced that its first product "MOWOOT II Intestinal Transit Management System" has been granted the breakthrough device designation by the FDA. With this important recognition by the USA's highest authority for medical devices the company joins a select list of companies to receive this designation since the programme began in 2016.
"The Breakthrough Device Designation is a significant milestone for our company and validates our belief that our solution offers significant advantages over existing approved or cleared alternatives, per FDA requirements. Our clinical results show clear benefits for severely constipated patients, and we look forward to working with the FDA to introduce our technology to the US market as quickly as possible to improve bowel management in patients with neurogenic bowel disorders, for better patient outcomes and reduced healthcare expenditures."

Dr. Markus Wilhelms, CEO and cofounder of MOWOOT.
The MOWOOT device, with its patented 'Intermittent Colonic Exoperistalsis'™ technology, offers a novel, purely physical, non-drug and non-invasive treatment for patients with chronic constipation, a condition which affects 17% of adults in Europe.
The receipt of Breakthrough Device Designation (BDD) demonstrates that MOWOOT can offer significant advantages over existing alternatives for more effective and efficient management of neurogenic bowel disorder (NBD), a severe form of chronic constipation that affects up to 80% of neurological patients, such as spinal cord injury, multiple sclerosis or Parkinson's disease.
Conventional solutions focus on pharmacological or invasive approaches, such as laxatives, constipation drugs, trans anal irrigation systems and solutions that require surgery, which in many cases have low efficacy and several side effects for NBD patients. In contrast, the MOWOOT device has demonstrated its safety, a high clinical responder rate, and important improvements in clinical outcomes and patients' quality of life, in a recently published international clinical trial.
"In our service we see the most severe and refractory cases, so I was sceptical about this therapy; but we have now tried MOWOOT therapy in several patients who had failed all other treatments, with substantial benefit in the majority."

Dr. Yan Yiannakou, Professor of Neuro-gastroenterology at the County Durham and Darlington NHS Foundation Trust (UK)
Breakthrough device designation
The BDD is a seal of approval for medical devices that provide more effective treatment or diagnosis of life-threatening or irreversibly debilitating diseases or conditions. The following criteria must be met for such devices:
Device provides more effective treatment or diagnosis of a life-threatening or irreversibly debilitating disease or condition
Device represents breakthrough technologies
No approved or cleared alternative device is currently marketed in the US
Device offers significant advantages over existing approved or cleared alternatives
Device availability is in the best interest of patients.
The breakthrough devices programme was created to provide patients and providers with timely access to medical devices. It offers selected companies the access to a fast-track program towards the US market entry, with priority treatment and support.
The Centers for Medicare & Medicaid Services (CMS) are currently evaluating a special rule that would cover a breakthrough medical device for four years starting on the date of FDA authorisation. This guaranteed access to public healthcare reimbursement would be a very positive signal to medical device manufacturers and investors alike.
Interest from Investors
In medical devices, investors are extra wary of the risk posed by the FDA regulatory process and want to be assured that a company's product has value to both patients and physicians. They also want to see a return on their investment.
A BDD gives investors added confidence in a company. If the FDA has recognised a medical device company's product as one that will advance public health and/or offer superior treatment, that company will be more attractive to investors.
MOWOOT is currently running a fundraising campaign with a goal of two million Euros to expand their global market reach. Investors can support the start-up on two pan-European investment platforms: EIT Health´s own digital venture capital platform, Aescuvest, and Spanish crowdfunding platform Capital Cell.