EIT Health's Gold Track: Accelerating the growth of massively scalable healthcare companies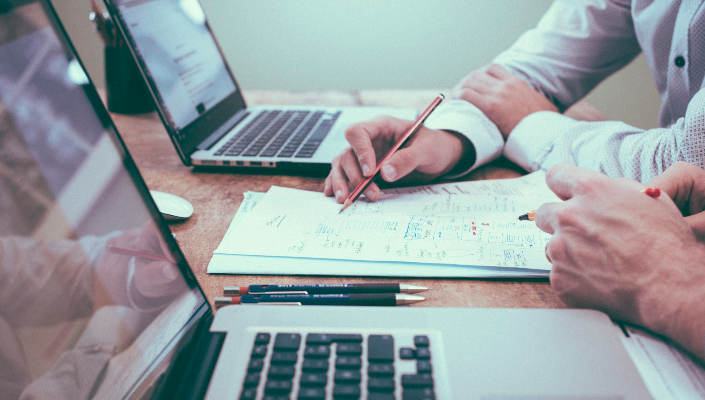 What if there were someone in your life sciences network you could turn to for answers to all your questions and concerns?
Someone with a proven track record of creating highly successful healthcare businesses to help you realise the true potential of your own?
Gold Track pairs promising companies with top-flight life science advisors who immerse themselves in your ideating, strategising, and operational execution to set you on a path to success.
Gold Track is built on personal relationships between mentors and mentees and has the ambition of massively scaling up the mentees' businesses. Through individualised guidance, we support companies in unlocking ambitious business and investment opportunities within short timeframes as you conquer unmet medical needs.
Powered by our operator Advise Connect Inspire (ACI), Gold Track's accelerator model has been validated across multiple European programmes. Gold Track has led to companies raising over EUR 500 M, securing 24 partnerships and achieving three exits.
Are you the next Gold Track company? Schedule a session with the Gold Track team before your application.
Most start-up programmes help companies but I don't know one that is more impactful than Gold Track. Working with Gold Track is like having a very motivated and involved board of experts to be your sounding board and guide you on key decisions

VISHAL GULATI - VENTURE PARTNER, MOLTEN VENTURES
Who should apply
Gold Track is open to companies that:
have the potential to address unmet medical needs, backed by strong science and technology
operate in healthcare/life sciences, such as therapeutics, diagnostics, platform technologies, medtech, or digital health
have a committed leadership team and a financial runway of at least nine months
are privately-owned with less than 50 employees and based in Europe, the UK, or Israel