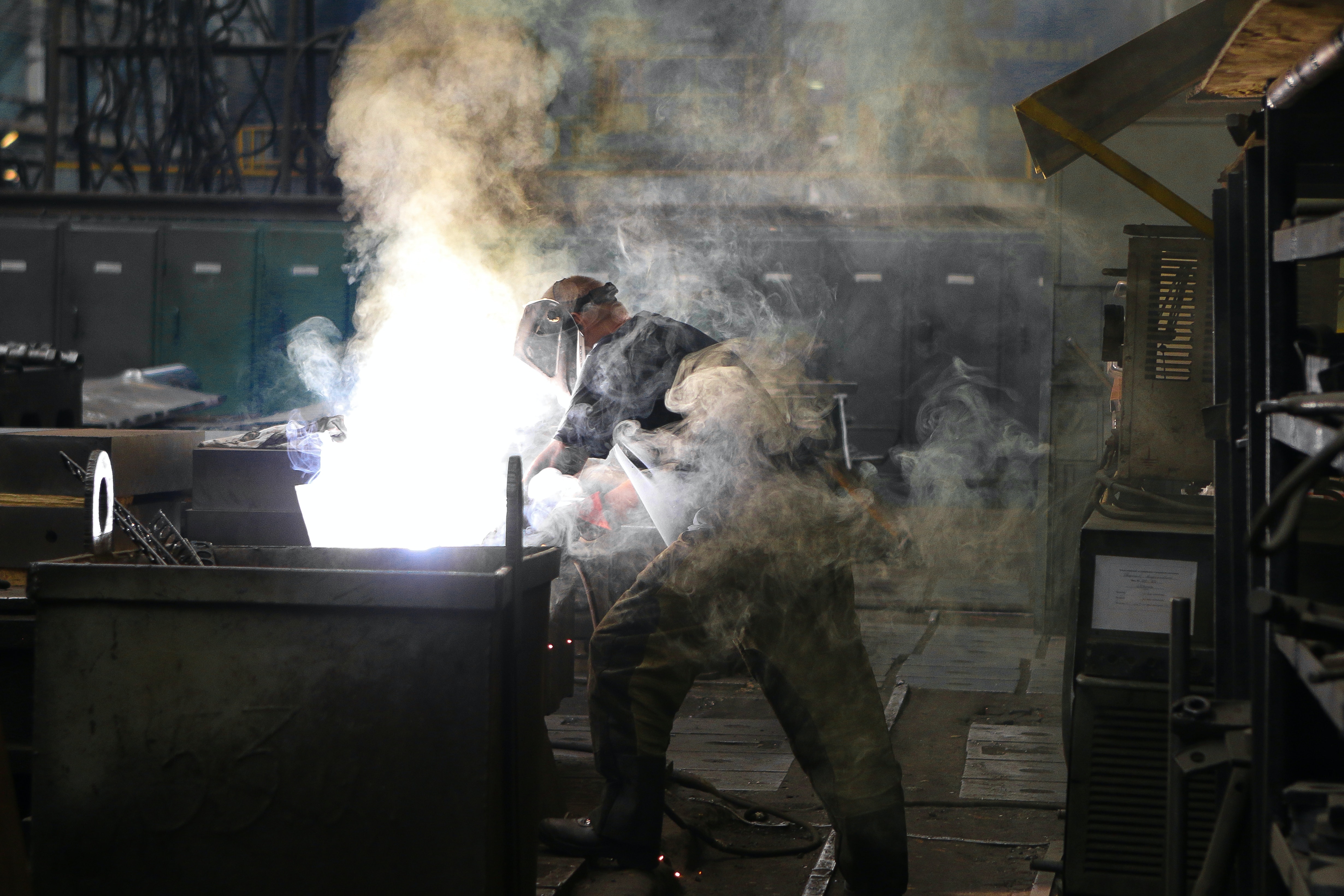 The EIT Manufacturing Calls planning for the year 2023 presents the list of activities
that will be launched through Calls for proposals/prizes (Financial Support to Third

Parties).

​

In the case of Calls for proposals, the start date of the activities might vary between 2023 and 2024. The planning is presented by Thematic Area.