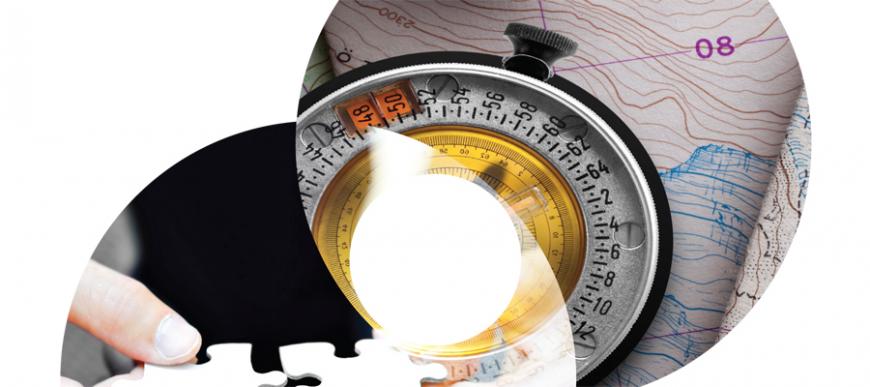 The EIT's publication on emerging synergies, between the EIT community and other EU, national, regional and local initiatives is now available.
For the EIT, closer policy alignment and cooperation between education, research and innovation at EU and Member State levels, is central to its role and this second publication explores the emerging synergies, cooperation and collaboration between the EIT and other EU, national and regional policies and initiatives.
The publication showcases examples from the three existing Knowledge and Innovation Communities (KICs), all of which evidence different types of synergies with EU, national and regional innovation policies and programmes. It also explores other potential synergies for these KICs and possible future KICs, with a particular emphasis on Horizon 2020, the new EU Framework Programme for Research and Innovation (2014-2020) and the EU regional policy. Finally, the publication suggests points for consideration in furthering the EIT's emerging role in the EU innovation landscape.
Download the publication below.