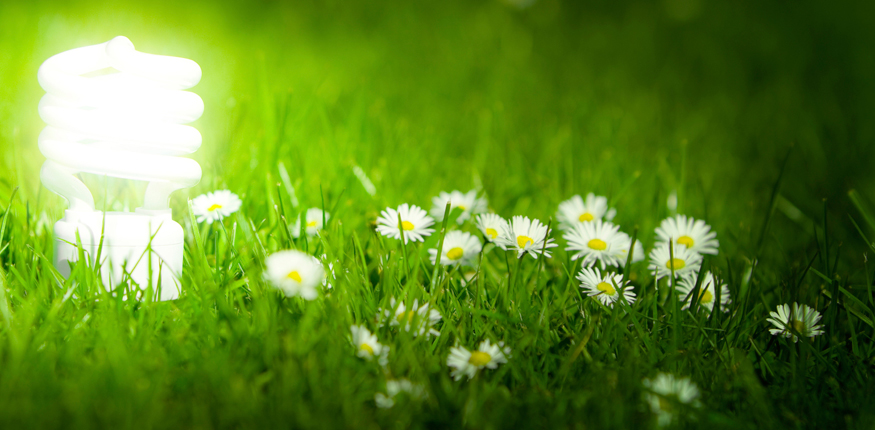 The EIT held the first edition of its Stakeholder Forum in Brussels on 11 June 2014. As outlined in the amended EIT Regulation and the EIT's Strategic Innovation Agenda (2014-2020), the Institute engaged in a first structured dialogue establishing a relationship with Member State representatives in the so-called Member State Configuration as well as with EU level stakeholder groups.
For this edition, two separate half day meetings were held:
A dedicated session for the 28 EU Member States as well as Norway and Iceland, and
A balanced subset of EIT stakeholders from the Knowledge Triangle represented by their respective EU level umbrella organisations were invited for the afternoon session.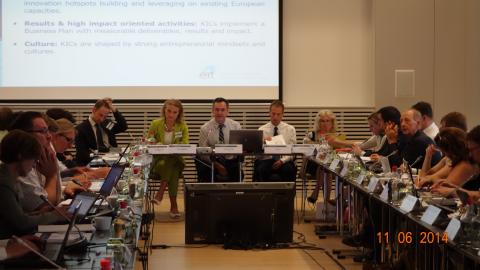 The Member State Configuration meeting ensured that timely information on pertinent issues such as an update on the 2014 EIT's Call for KIC Proposals were given to Member States and that a conducive exchange of views on EIT and KIC activities could take place. EU level umbrella organisations – as multipliers towards their respective constituencies – were updated on the EIT's priorities for the years ahead and fruitful discussions were held on Knowledge Triangle (business, higher education and research) integration activities.
The EIT Stakeholder Forum (including the Member State Configuration) will be an annual event with the EU innovation community to present and discuss the activities of the EIT and its KICs, their experiences, good practices emerging and their specific contribution to European Union's innovation, research and education policies and objectives.
The EIT Stakeholder Forum 2015, including the Member State configuration, will take place in Spring in Budapest, Hungary, home to the EIT Headquarters. The Forum will bring together the EIT's wider stakeholder community and will be integrated in a larger EIT event giving participants the possibility to meet the EIT Community including existing and newly established KICs, EIT Award Winners, EIT Alumni, etc.