EIT Urban Mobility Innovation Hub North keeps growing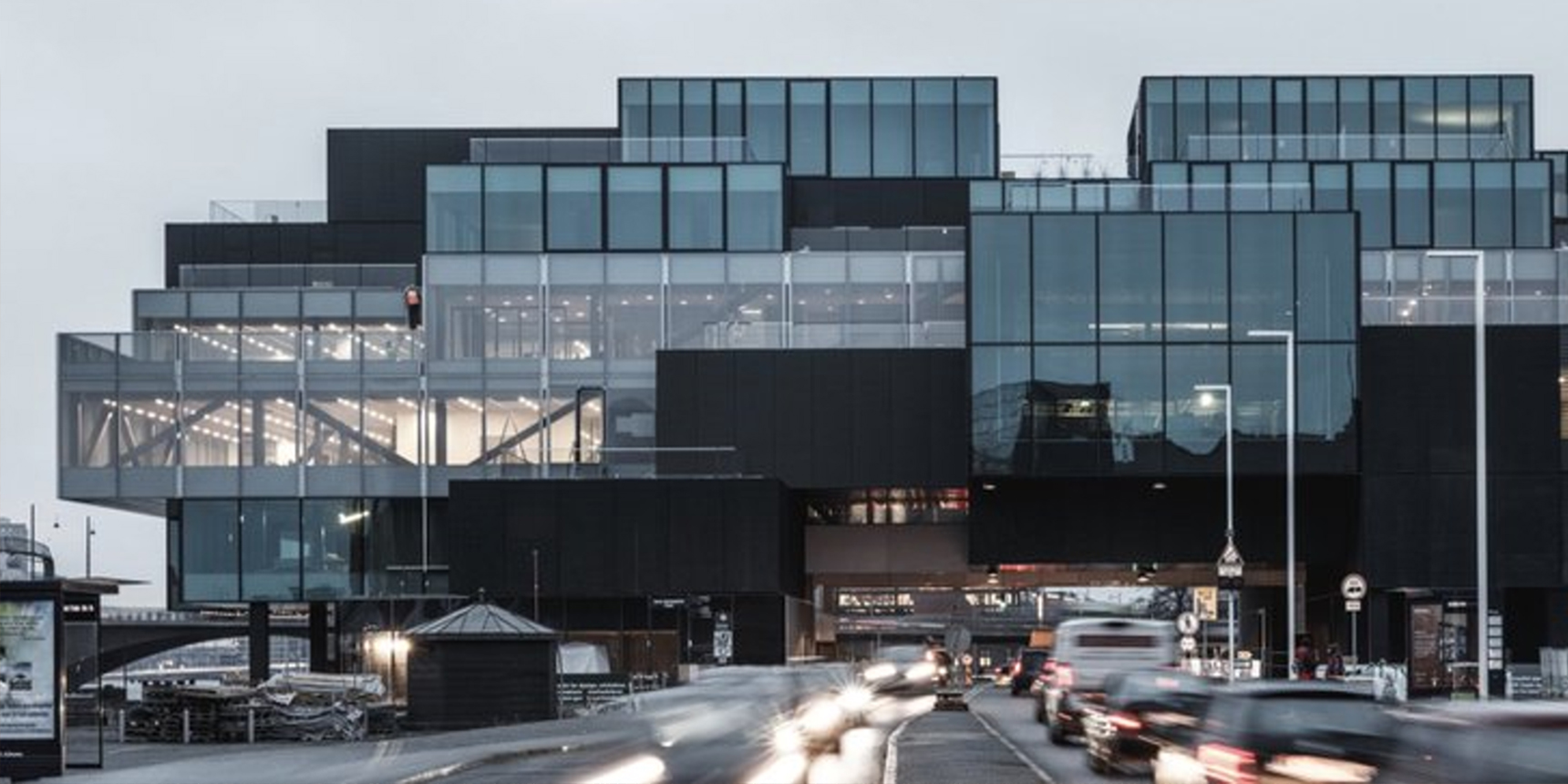 Relive the Nordic Perspective Summit
EIT Urban Mobility Innovation Hub North has been launched only one month ago, but EIT Urban Mobility is already welcoming an impressive range of exciting new partners and its network keeps growing day by day.
Capital Region of Denmark
The Capital Region of Denmark (Region Hovedstaden) is the official authority managing the common interests of the 28 municipalities that together form the Capital Region of Denmark and its 1.8 million inhabitants. Apart from the health system and hospitals, one of the main responsibilities is traffic infrastructure and public transport.
City of Tallinn
Tallinn is the administrative, financial, and business capital of the Republic of Estonia and the country's largest city. With an ambitious aim to increase the number of cars and halving its CO2 emissions from transport, the City of Tallinn is a recognised place for testing and leveraging new ideas for smart and sustainable urban mobility innovations.
Estonian Association of Information Technology and Telecommunications (ITL)
The Estonian Association of Information Technology and Telecommunications (ITL) is a non-profit association uniting information and communication technology companies and organisations and also serves as the official coordinator of ITS Estonia. Currently, ITL has more than 100 members, covering some 67% of the total turnover of the Estonian ICT sector.
Gate 21
Gate 21 is a leading Danish cluster and Living Labs operator for green transition in the Greater Copenhagen Region also including Southern Sweden. Gate 21 focuses on the development of new resource-efficient solutions in the areas of Sustainable Mobility, Energy Conversion, Smart Sustainable Cities and Circular Economy and Resources. It brings together Regions, Municipalities, Companies and Knowledge Institutions.
Kaunas University of Technology (KTU)
Besides its core role in education, KTU is an active player in the entrepreneurship ecosystem building in the region. In 2012, KTU launched the country's first incubator programmes that supported more than 80 start-ups and it has been part of EIT Urban Mobility since mobiLUS days.
Public Transport Authority in Warsaw (Zarzad Transportu Miejskiego, ZTM)
Zarzad Transportu Miejskiego (ZTM) is managing and supervising the public transport in the City of Warsaw, the capital and largest city of Poland. Since ZTM was established in 1992, ZTM has set new standards not only in Warsaw but in the whole country.
Trivector Traffic
Trivector is a Swedish consulting company originating in the southern part of Sweden some 40 years ago, but now with offices in all major cities of the country and working internationally. Offering RD&I and consultancy services, the consultancy is very experienced in the fields of transport policy, innovation, planning, economics, engineering, and software development.
MaasGlobal (MoU pending)
MaaS Global is the world's first true Mobility-as-a-Service (MaaS) operator with its award-winning Whim service. The company implements the Mobility as a Service concept by building the world's first mobility ecosystem. MaaS Global aspires to improve the level of service in the transport sector by combining public and private transport services from brand-new cars to taxis, rental cars, trains, buses, and city bikes.