Francisco V. Simão's Alumni Story: Opening the Door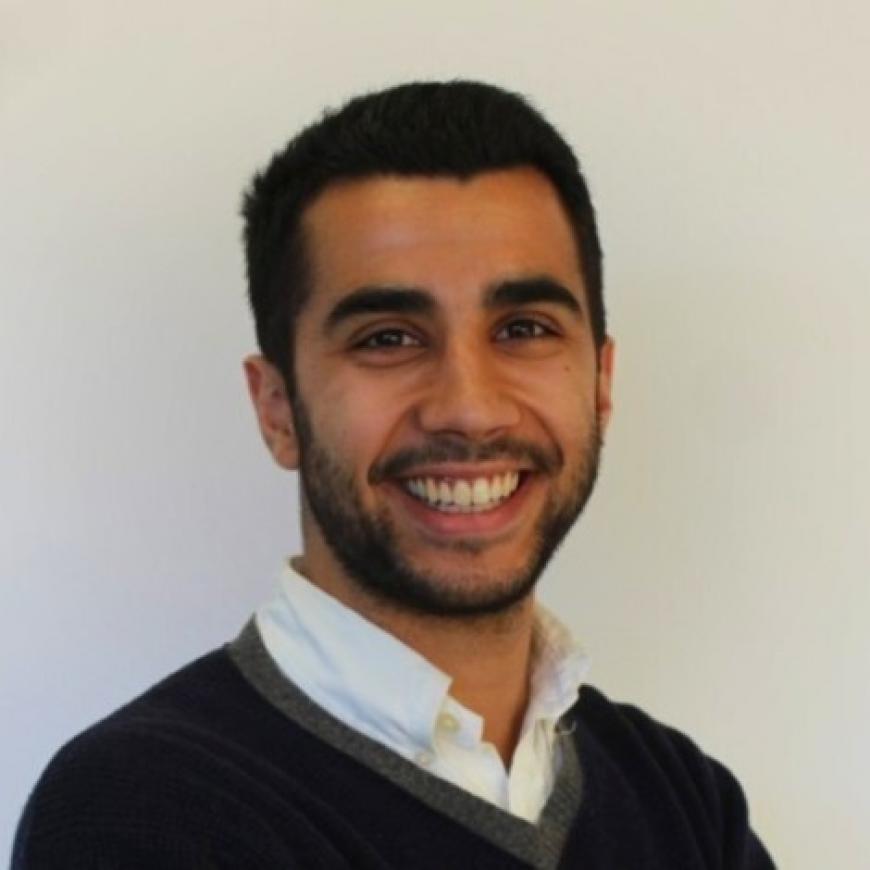 Francisco could sometimes be overwhelmed by the EIT: the sheer number of people with ideas, the breadth of specialties, and just the size of the network of the Community and its stakeholders.
But it is exactly this diversity, he knows, that forms the basis of the EIT and the EU's strength.
Francisco sees the EIT Community as an open door. It doesn't matter if you weren't born in Europe; what mattered was the knowledge you brought and the desire to help society.
The EIT Community serves people from outside Europe and within Europe to begin to make this transfer of knowledge and capture this clear inherent value. We can all take advantage of this type of community.  It is a very specialised community and we can take advantages for the whole society.

-- Francisco V. Simão
Francisco first encountered the EIT Community in Spain, through a teacher's introduction. As someone passionate about sustainability, it made sense for him to gravitate towards EIT Climate-KIC and the concept of the circular economy. The more EIT conferences he attended, the more he wanted to learn about the Community's activities. "If people knew how many programmes could be funded," mused Francisco as he observed the way the Community took risks on pro-social and environmental ideas that might not even make it past the conceptual phase.
It was his time as an intern in a start-up that allowed him to see the process up close. There, Francisco had the opportunity to see how the EIT guides an idea from creation to establishment.
I think that contributed a lot not only to my CV but also to my knowledge and my predisposition to embrace other projects and see projects differently. That is, to start from scratch and try to transform them.

-- Francisco V. Simão
It wasn't long before he found himself going through the EIT Climate-KIC Journey programme and starting his own summer school for electronic waste reuse and recycling. Of the Community, he firmly believes that if one is willing to give a little of themselves, the Community gives much in return.
In this community, one must give a little of himself since the community also gives much back. For instance, by facilitating  programmes and courses in which I participated during my doctorate that ended up creating a perfect link between the EIT and my professional and academic career.

-- Francisco V. Simão
Francisco is the President of EIT RawMaterials Alumni Board, holds a PhD in Sustainable Building Materials, and is the Representative of EIT Raw Materials to the EIT Alumni Board.
Learn more about the EIT RawMaterials Alumni Community
Learn more about our Alumni Community
Find Francisco on LinkedIn
About Alumni Stories
Our bi-weekly EIT Alumni stories spotlight the incredible journeys and achievements of our learners. We'll let them show you what's possible through the EIT Alumni Community.